It's as if Koha to gangs was the most important issue in the world – IT'S NOT!
22, 521 waiting for emergency housing, 190, 000 kids in poverty, generations locked out of homeownership, a pandemic and climate crisis that threatens us all are important, yet the smug attempts by right-wing journalists and Politicians to insinuate that this Koha somehow was used to buy drugs or empower gangs is not only wrong but it's also deeply insulting.
The tikanga of Koha is a cultural gift to all New Zealanders as a hospitality protocol that enriches us all.
To denigrate that protocol as empowering organized crime is an ugly use of racist dog whistles that are beneath our collective mana.
We want to reach out to all people and do so in a way that builds trust. Attacking that process for cheap race-baiting headlines is sad and desperate.
We have bigger issues than this nonsense.
First published on Waatea News.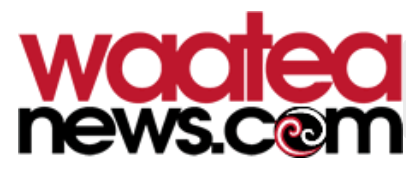 TDB Recommends NewzEngine.com