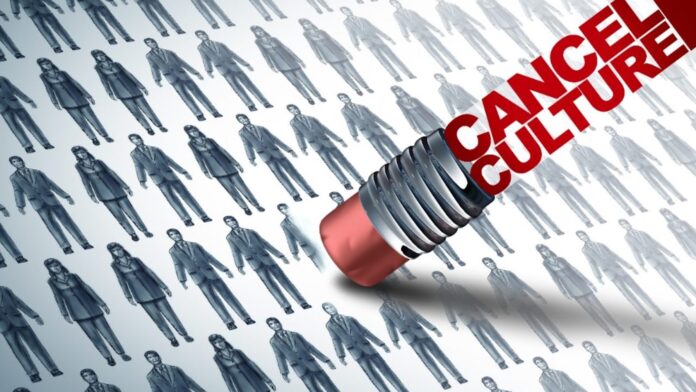 Ummmmmm, WTF?
Human Rights Commission supports call to shut down Christchurch mosque attacks film They Are Us
The Human Rights Commission has backed members of New Zealand's Muslim community calling for a film in development about the aftermath of the Christchurch Mosque attacks not to go ahead.
"As a country, we have a responsibility to do all we can to ensure that Muslim New Zealanders are represented accurately in stories," said chief human rights commissioner Paul Hunt.
"We have an obligation to do all we can to ensure those stories come from a place of respect. It matters who is telling the stories and for whom those stories are being told, particularly when it is your story being told."
Does it terrify anyone else that a state department is now demanding the censorship of art?
Watching so many citizens gleefully forming a mob to burn books they haven't read has been terrifyingly insightful.
It's not just that so many NZers want to cancel a movie they haven't even seen as part of a  lynch mob, it's that they also wanted to be congratulated for being so 'progressive' that is gasp inducing – they have all the misplaced certainty of book burners.
TDB Recommends NewzEngine.com
This is the age of pre-censorship, cancelling a movie before it even exists to punish expression outside identity politics dogma.
Killing a thought before it can be art is a grim utopia.
Welcome to Big Sister.
We've spent all week watching an identity politics woke Twitter lynch mob cancel a film they didn't like because 'white supremacy' and 'patriarchy', and now a State agency has demanded a film be cancelled that they haven't even seen.
What madness is this? It's like a collective mental illness that is gripping us as a culture!
If only we could care about global warming the way we do about PoC identity representation in a Hollywood movie.
If They Are Us actually gets cancelled we will be in an age of pre-censorship.
1984 was about constantly erasing the past to control the present. Cancel Culture erases the present to control the future.
You can see why the Right see so much fertile voting possibility in cancel culture.
Increasingly having independent opinion in a mainstream media environment which mostly echo one another has become more important than ever, so if you value having an independent voice – please donate here.
If you can't contribute but want to help, please always feel free to share our blogs on social media