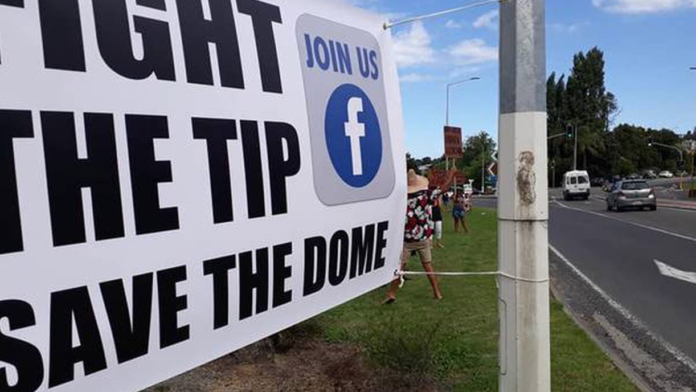 When it comes to gerrymandering the law to ensure more men are convicted of Rape – the Greens are there.
When it comes to anything on Trans issues you can't shut the Greens up.
When it comes to woke middle class identity politics nonsense, the Greens lead the debate.
Yet when it comes to a Chinese mega corporation dumping radioactive and hazardous waste into the Dome Valley, the Greens are no where to be found.
The hopelessly incompetent Eugenie Sage ruled that this China mega corporation could poison the water table and possibly the Kaipara Harbour because it might create 50-100 jobs on the construction of the tip.
TDB Recommends NewzEngine.com
She used the exact same crap reasoning when she granted a Chinese water bottling company license to do so because it created a dozen jobs.
The Greens argue their hands were tied in both decisions because the Minister can only look at job creation when it comes to determining if an Overseas Investment Office consent can be granted.
This is bullshit – the Minister decides if the economic gains are worth granting the consent, not a rubber stamp process that greenlights any environmental destruction just for a few jobs.
If it's a woke middle class identity politics virtue signal, the Green's are there, but when it's actual environmental vandalism, they are no where.
They have time to cancel a movie they haven't seen because of 'white supremacy' but don't have the time to stop actual pollution of the actual environment?
What sort of environmental party are they?
Increasingly having independent opinion in a mainstream media environment which mostly echo one another has become more important than ever, so if you value having an independent voice – please donate here.
If you can't contribute but want to help, please always feel free to share our blogs on social media