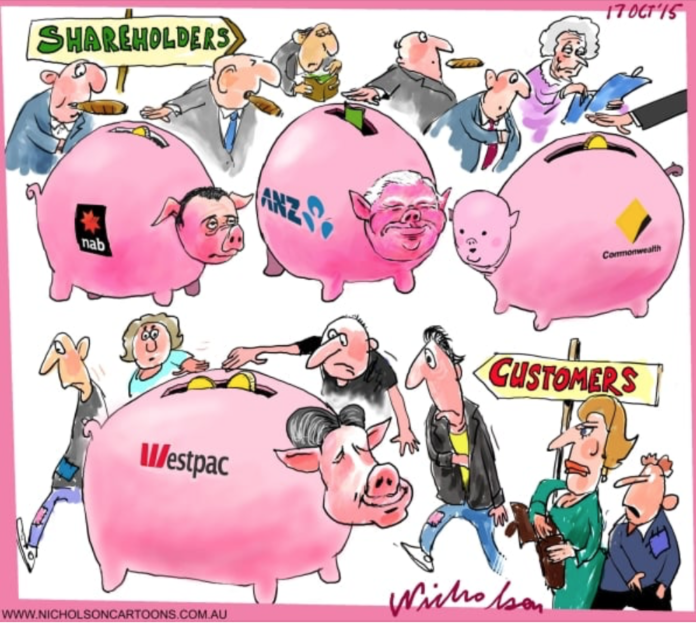 While it was good to see the government take some action with regard to the Kiwisaver default saver fund in order to deliver a better financial outcome for investors it would be nice if it now looked to its own banking behaviour.
For over 30 years now the Australian owned Westpac Bank has been the New Zealand government's banker .
With the Westpac apparently thinking of demerging its New Zealand operation isn't it time to ask:
Shouldn't a New Zealand owned bank be handling our government's business?
Shouldn't the profits from handling our money be staying here and not going overseas?
Bryan Bruce is one of NZs most respected documentary makers and public intellectuals who has tirelessly exposed NZs neoliberal economic settings as the main cause for social issues.