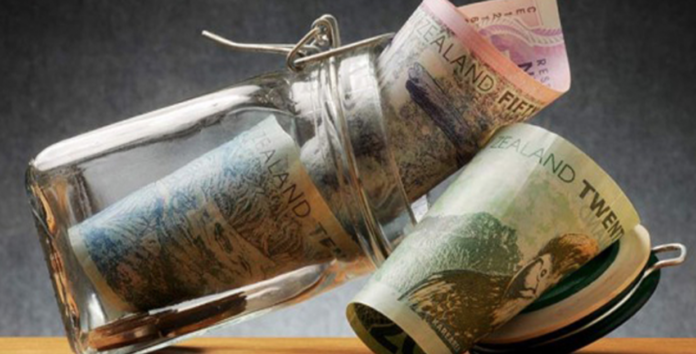 While the PSA and CTU attack the Labour Government over freezing 100k gold plated bureaucrat wages, the big story last week was the announcement of the Fair Pay Agreements which will effectively see universal union membership.
The main reason why wages are so depressed in NZ can be traced back to the 1991 Independent Contracts Act which de-unionised the workforce and broke the back of the union movement. Barely 10% of the NZ workforce are in Unions and without their collective bargaining power, wages and conditions have slipped backwards.
This has punished Māori workers most. The median Māori hourly wage is $24.98 compared to $28.01 for Pakeha. Fair Pay Agreements are triggered when a Union signs up 10% of a workforce which forces an industry-wide negotiation on basic conditions and wages.
This will mean the least paid, which have been Māori workers, stand to gain the most in terms of significant pay rises.
This is a courageous policy from Labour which represents the largest rollback of neoliberalism we have seen in 30 years. Labour may not be the friend of those earning 100k+, but they certainly are doing more for working-class New Zealanders than any Government this century.
TDB Recommends NewzEngine.com
First published on Waatea News.