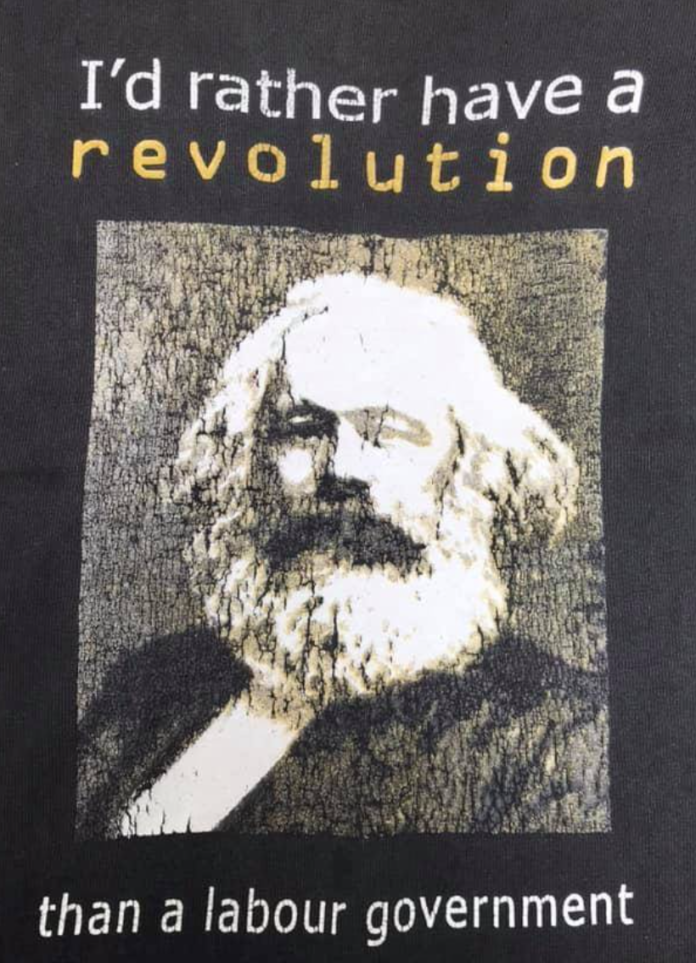 Richest 20 billionaires own same wealth as 50% of world's population
On Tuesday, the popular business magazine released its annual list of the world's wealthiest individuals, which inadvertently shed light on the vast economic inequalities worldwide.
One eye-catching statistic stood out: The combined wealth of just 20 of the top billionaires featured – $2.1trn – is greater than the wealth owned by 50% of the world's population.
As for the top 1% of Americans, they have a combined net worth of around $35.2 trillion. That's comparable to just over 30.4% of all household wealth in the US.
In 2010, the 388 richest individuals owned more wealth than half of the entire human population on Earth
By 2015, this number was reduced to only 62 individuals
In 2018, it was 42
In 2019, it was down to only 26 individuals who own more wealth than 3.8 billion people.
TDB Recommends NewzEngine.com
And now in 2021, 20 people own more than 50% of the entire planet.
This isn't democracy, this is a feudal plutocracy on a burning Earth…
'Rapid and irreversible retreat' of Antarctica's Pine Island Glacier looking likely – study
Scientists looking at a melting Antarctic glacier say they've worked out its point of no return – and it's not good news.
…Every aspect of our existence is monetarised for big data to sell us more stuff we can't afford. We are alienated and anesthetized by a consumer culture that keeps us neurotic and disconnected. Our work, our existence, every move we make are all built to suck money to a minority class that sits above us while under neoliberalism, globalization, financialization, and automation, our existence as individuals has only become more disposable.
We are but meat bags secreting hormones addicted to dopamine rewards for fat, sugar, salt and sex in a cultural landscape of individualism uber allas where we sing sweet secret lies to ourselves to make sense of a world around us that is frightening and in constant entropy.
Radical nationalism is required to counter the gridlock of individualism.
The current political spectrum in New Zealand can not radically adapt fast enough to adopt the changes we must make if we are to survive the climate crisis. It will require a radical Political Movement that elects a Party to implement a radical Nationalistic agenda.
These pressures and changes will occur whether we want them or not.
2023 will be the first election when Gen X + Millennials will be a greater voting population than the Boomers.
An election changes a Government.
A revolution changes the State.
Increasingly having independent opinion in a mainstream media environment which mostly echo one another has become more important than ever, so if you value having an independent voice – please donate here.
If you can't contribute but want to help, please always feel free to share our blogs on social media