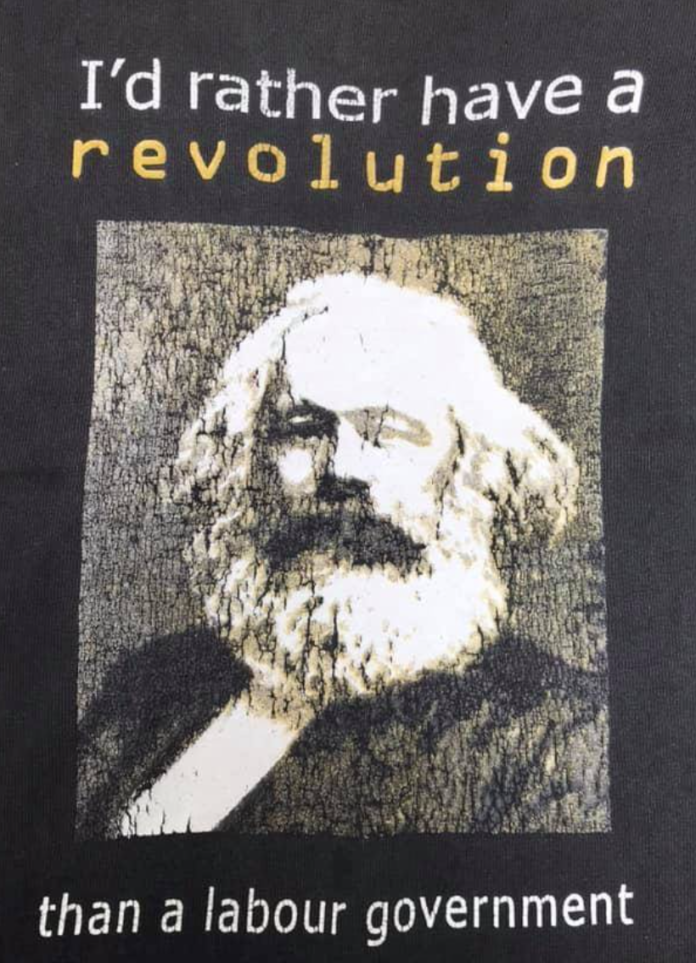 The lengths the Wellington Bureaucratic Elite will go to avoid accountability is obscenely laid bare by this devastating news story…
'A lot of data and negative statistics': Inside the battle behind dramatic edits and huge delays to a Government mental health report
A routine report on the Government's mental health services was delayed for over a year as officials battled behind the scenes over plans to dramatically reduce the amount of data in it.
The annual report, released more than two years late on Tuesday, still showed a very distressing picture of New Zealand's mental health system – with a spike in the use of seclusion, a practice some liken to torture.
But many indicators usually included in the report had been removed after a months-long and contentious editing process revealed in an Official Information Act request, including wait-times, suicide stats and the overall proportion of the population using specialised mental health services.
TDB Recommends NewzEngine.com
…they did everything in their power to hide how little they have actually done in mental health!
Chris Trotter's must read blog today highlights the power of the neoliberal Wellington elites and the power thy wield…
The State Sector Act (1988) restricted politicians to the formulation of policy. The implementation of that policy was the responsibility of the CEO of the relevant ministry or department. Hiring and firing, and holding his or her underlings accountable for their mistakes – was the CEO's job – not the Minister's. Politicians had no role to play in "operational matters".
That this arrangement constituted a drastic reduction in the power of government ministers to "make things happen" was (and remains) entirely deliberate. That it also profoundly disempowers the people's representatives, working through the Executive, to give practical expression to the people's will is, likewise, completely intentional. The neoliberal revolution has always been about limiting the effectiveness of democratic institutions. The State Sector Act fulfils this revolutionary function admirably. 
…The greatest enemy of the new Government is not the National Party, it's the self interested Ministry fiefdoms whose internal right wing ideological stance will strangle any real attempt at culture change or left wing policy implementation.
There is a legendary story that David Lange would save up all his a cigar and Cigarette ash in his car until he left Wellington on a Friday night so he could dump it on the Wellington motorway. That summed up his contempt.
The great Unionist Robert Reid said it best…
…Jacinda's kindness is no match for the Wellington Bureaucratic Elite.
Increasingly having independent opinion in a mainstream media environment which mostly echo one another has become more important than ever, so if you value having an independent voice – please donate here.
If you can't contribute but want to help, please always feel free to share our blogs on social media