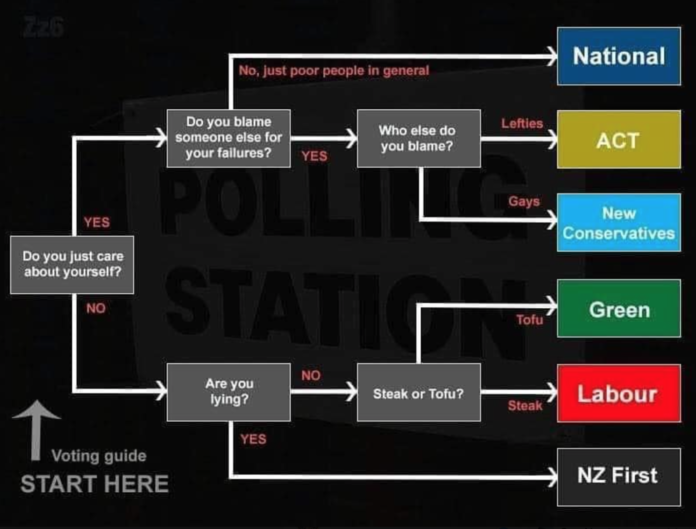 Folks, like everyone else in the media game we are having real slow downs in advertising and we've reached a bit of a critical point over the summer holidays.
If you value having an independent news voice and are in a position to contribute – please do so here.
If you can't contribute but want to help, please always feel free to share our blogs on social media.