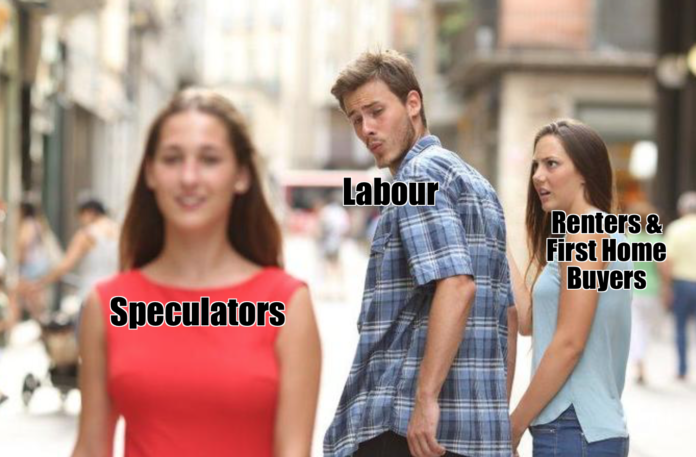 Housing crisis: More than 4,000 NZ children living in motels
There are now more than 4000 children growing up in motels across New Zealand, devastating parents who are desperate to find a permanent place for their kids to live.
The multi millions we are pumping into motels to keep the homelessness problem and housing affordability time bomb from exploding has created a situation where 4000 kids are growing up in motels.
This is where the tepidness of Government inaction on housing rears its ugliest head.
The stop gap measures of using motels are a bandaid without the healing. It's not in the long term of short term interests of anyone other than the Government currently in power attempting to gloss over the lack of state housing.
TDB Recommends NewzEngine.com
4000 NZ children deserve better from us as a country than this.
Increasingly having independent opinion in a mainstream media environment which mostly echo one another has become more important than ever, so if you value having an independent voice – please donate here.
If you can't contribute but want to help, please always feel free to share our blogs on social media