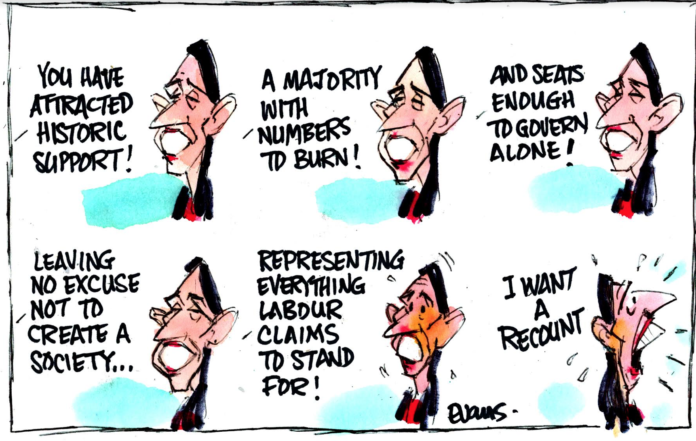 Dear Prime Minister
As we approach Christmas I would like you to please consider the following shameful fact.
According to the 2018 census there are an estimated 4,833 children living in dwellings with no amenities.
Think – that's the equivalent of the total number of pupils of at least 5 New Zealand High Schools who live in dwellings that have zero….
Cooking facilities
Tap water that is safe to drink
Kitchen sink
Refrigerator
Electricity supply
Refrigerator
Bath or shower
Toilet
Tell me again how addessing Child Poverty in our country is a priority
We should be ashamed.
The rich 1% have to start paying their fair share .
You commissioned a tax working group. You largely ignored their recommendations.
TDB Recommends NewzEngine.com
When are we going to see significant tax reform that creates a fairer society for our children?
Bryan Bruce is one of NZs most respected documentary makers and public intellectuals who has tirelessly exposed NZs neoliberal economic settings as the main cause for social issues.