Leaders aren't born, they are made. Do not forget that the price of success is hard work and you have to be ready to pay it. Anybody you see holding a top position in any organization has whatsoever paid the price. This is the same for every leader elected to the New Zealand government. These leaders have imbibed top leadership qualities that qualify them to contest for elections.
As the NZ election draws closer, and students constitute the majority of people who are eligible to vote. As a result, the critical question on the lips of most people is, "Whom will students vote for in the forthcoming election?" This is because students choose their leaders based on many factors, but most notably the leadership qualities that the candidates possess will play a huge role in the election results.
These leadership traits are not only essential in choosing leaders of a country but are necessary for determining the people who lead business organizations, parliament NZ, education, colleges, projects, etc.
Even as you study in school, your teachers will give several essays on leadership, and you might even be asked to draft out the leadership essay topics first. These essays will test your research, writing, and communication skills. But more importantly, you might have to think if you have these leadership qualities and learn how you can imbibe them. However, in this article, we will be talking about leadership qualities and what really makes you a leader.
TDB Recommends NewzEngine.com
Integrity
Leaders with integrity have high regard for doing the right thing irrespective of the condition. They make the hard decisions that make or break the organization they lead. So, as a leader, you must have the integrity to inspire your subordinates towards achieving the organization's goals. You mustn't show favoritism to any group irrespective of their affiliations.
As a college student, when you're responsible, accountable, truthful, and committed to leading a life of integrity, then you're on your way to becoming a leader either in your country or organization. Even more, you can decide to contest for student leadership positions in your school to learn more lessons about leadership qualities.
Excellent Communication Skill
Communicating is inevitable in any organization. Leaders who want to influence and inspire their subordinates must be adept at relaying their organization's goals and objectives so that every team member understands what is expected of them.
As you study leadership and communication skills in the university, there are several leadership essay topics you can choose to write about. But, you can also watch and learn from leaders you admire, whether in business or politics. You are more likely to develop your communication skill when you learn from leaders who inspire you.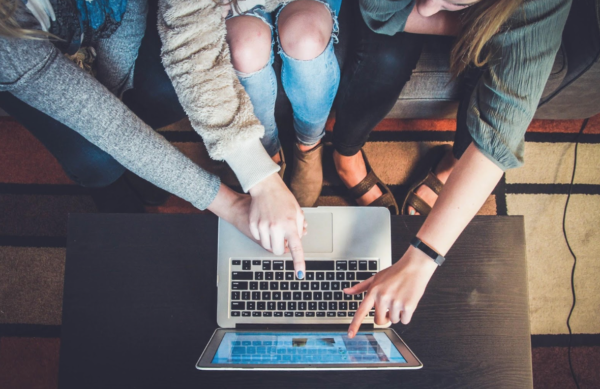 Decisiveness
Every country and organization need decisive leaders. Leaders who can make the best decision within a very short time. These leaders are in charge of making the tough calls, and they are accountable and responsible for the aftermath of their decisions.
Good Team Player
As a leader, you must possess an inherent ability to work efficiently with your team and anybody to achieve a common goal. You should be a source of inspiration for your team members. In addition, you must support them morally and mentally. Many leaders fail, not because they are not good on their own, but because they can't work with people to achieve the desired result.
Conclusion
As a college student, you can develop top leadership skills that will qualify you to become a member of the parliament in NZ. However, these leadership qualities will make you stand out in any position you find yourself. You can start developing these qualities while in college; you can start by contesting for leadership positions.