After inducing a coup that caused a death spiral inside the National Party, Matthew Hooton seems to be suffering from the 5 grief stages of Hootonism as he sees the Right lose their grip on power…
…Denial, Anger, Bargaining, Depression followed by mass media manipulation.
Still, he's handling it better than Mike Hosking is…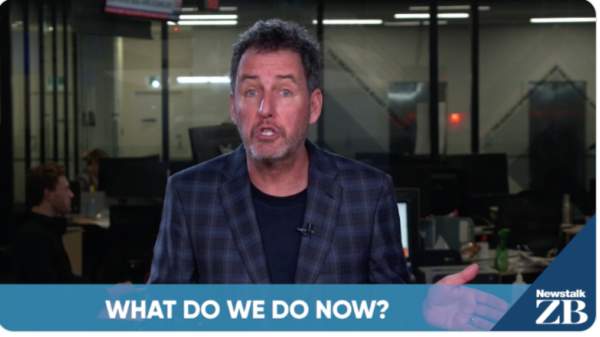 TDB Recommends NewzEngine.com
…if Mike's doing it hard, spare a thought for Mark Richardson…
…never before have so many rich white men wept so many tears for so few actual Left wing policy gains.
Increasingly having independent opinion in a mainstream media environment which mostly echo one another has become more important than ever, so if you value having an independent voice going into this pandemic and 2020 election – please donate here.
If you can't contribute but want to help, please always feel free to share our blogs on social media.