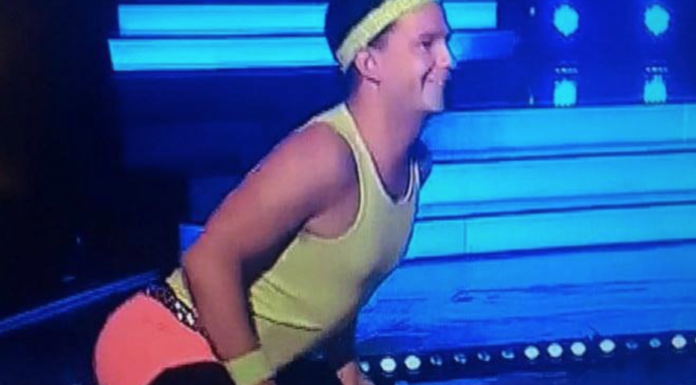 Here are some of the things the neoliberal ACT party say they would do if elected to government in a National ACT coalition.
(Sourced from the website)
It's trickle down theory that benefits the wealthy.
• Put a Three-year moratorium on minimum wage increases
•incease overseas ownership and explotation of our country and its resources.
• Reduce the 30% tax rate to 17.5%
• Repeal the Zero Carbon Act and the oil and gas ban
• Allow investors from OECD countries to invest without having to jump through bureaucratic hoops
• Replace the Resource Management Act and amend the Building Act
• Privatise public healthcare procurement.
Bryan Bruce is one of NZs most respected documentary makers and public intellectuals who has tirelessly exposed NZs neoliberal economic settings as the main cause for social issues.