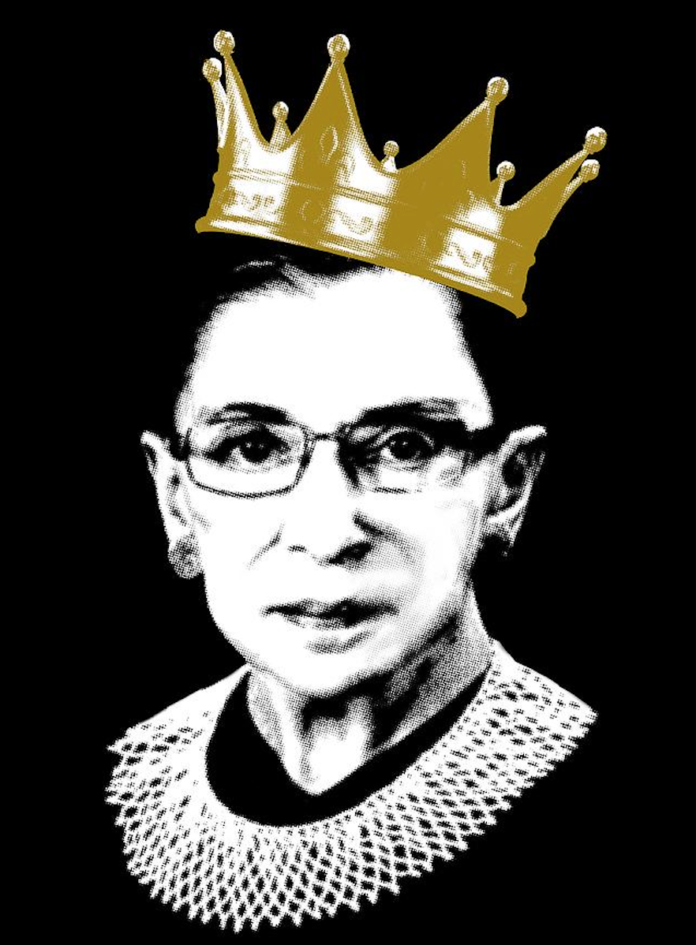 I heard that a woman had sent Ricin to the President
To sprinkle on his Big Mac, perhaps.
Just for a moment the world stopped,
And I thought how wonderful it would be…
But NO – take that thought away
I will not wish deadness even on an enemy of humanity
What I do wish, though, that at a rally,
TDB Recommends NewzEngine.com
His maskless, defiant, racist, nonsense rallies
That at one of his rallies without masks or care
Where he brings together those who will not think
That the wave of infection he has spurned
Sweeps right over, in and through him.
I want Mr Trump to get the virus
To feel his breath depleted, as have so many others
To be quite sick, perhaps in hospital,
Perhaps for weeks, and then recover.
And then lose the election
And save that little spark of humanity
Of compassion, that Ruth Bader Ginsberg
Offered to a country, possibly now forever lost.
Dr Liz Gordon is a researcher and a barrister, with interests in destroying neo-liberalism in all its forms and moving towards a socially just society. She usually blogs on justice, social welfare and education topics.