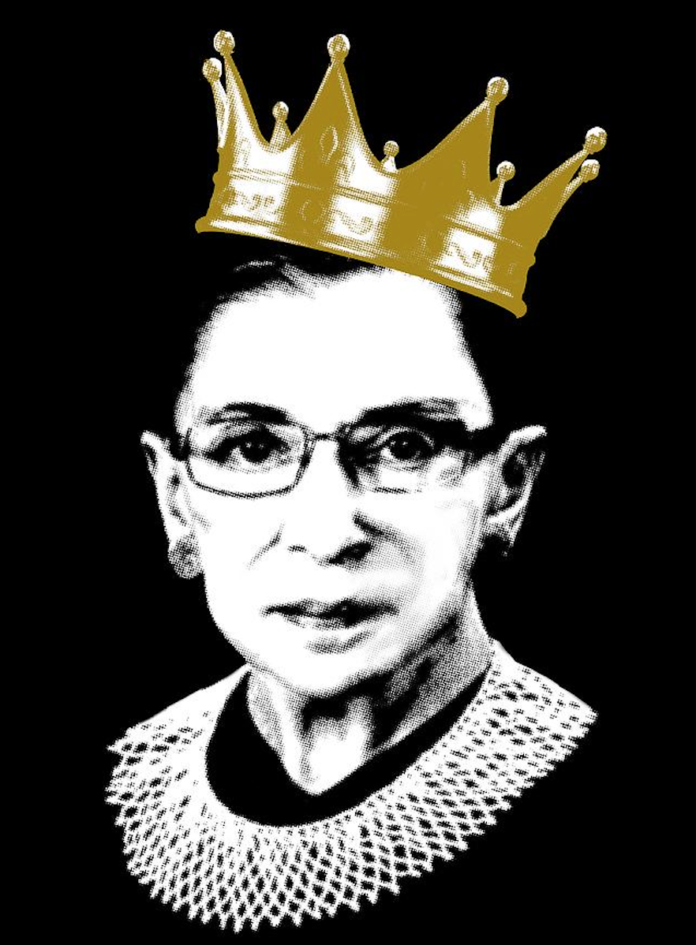 2020 is a year of shocks but the death of legendary Justice Ruth Bader Ginsburg has managed to make the awful worse.
Attempting to sum up the legacy of a titan like Ginsburg is beyond me.
The crater her passing has left in the collective conscience of all good people requires its own voices, its own moment of grief and its own time to celebrate and champion.
Horrifically we will barely have time for that.
The abhorrence that the death of one of the most important Womens Rights and Human Rights advocates opens a real time political dynamic that is an affront to everything her legacy stands for, demands the immediate attention of the American electorate.
TDB Recommends NewzEngine.com
That Justice Ruth Bader Ginsburg's death today would suddenly provide Trump with another Supreme Court Justice pick 6 weeks before the election and give him the perfect tool to electrify the religious anti abortion right is Handmaiden-esk.
Republicans have wasted no time in responding…
McConnell vows Trump's nominee to replace Ginsburg will get Senate vote, setting up historic fight
Senate Majority Leader Mitch McConnell vowed on Friday that whomever President Donald Trump nominates to replace the late Justice Ruth Bader Ginsburg will get a vote on the Senate floor, signaling a historic fight in Congress over one of the most polarizing issues in American politics.
Fox News is already salivating over Trumps ability to replace RBG to overturn Roe Vs Wade – the obscenity to her legacy that would represent is soul destroying.
In any normal situation, to even consider the political ramifications would be distasteful but the values Ginsburg stood for, Trump would denigrate with glee.
I fear America can not survive the torture of watching Trump appoint an Anti-Abortion religious fanatic to the Supreme Court. The United States will rip itself to pieces if Trump forces this through and I fear that's exactly what he wants.
All good people will grieve the loss of Justice Ruth Bader Ginsburg and fear how it will be manipulated by an increasingly desperate Trump.
Increasingly having independent opinion in a mainstream media environment which mostly echo one another has become more important than ever, so if you value having an independent voice going into this pandemic and 2020 election – please donate here.
If you can't contribute but want to help, please always feel free to share our blogs on social media.