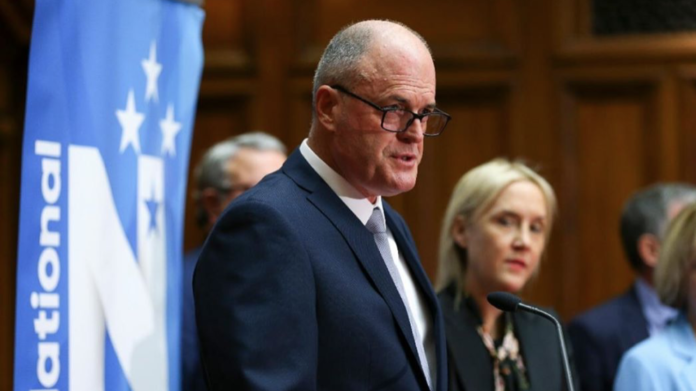 Want to return to corporate ruled New Zealand and trickle down theory?
Not me thanks.
I want to encourage Labour to be much bolder and completely dump neoliberalism .
(There's no show of that happening with a National/Act/NZ First Coalition if Muller manages to get some poliical traction)

I'd like a people focused economy please.

Not a profit driven and exploitative one.
TDB Recommends NewzEngine.com
Bryan Bruce is one of NZs most respected documentary makers and public intellectuals who has tirelessly exposed NZs neoliberal economic settings as the main cause for social issues.