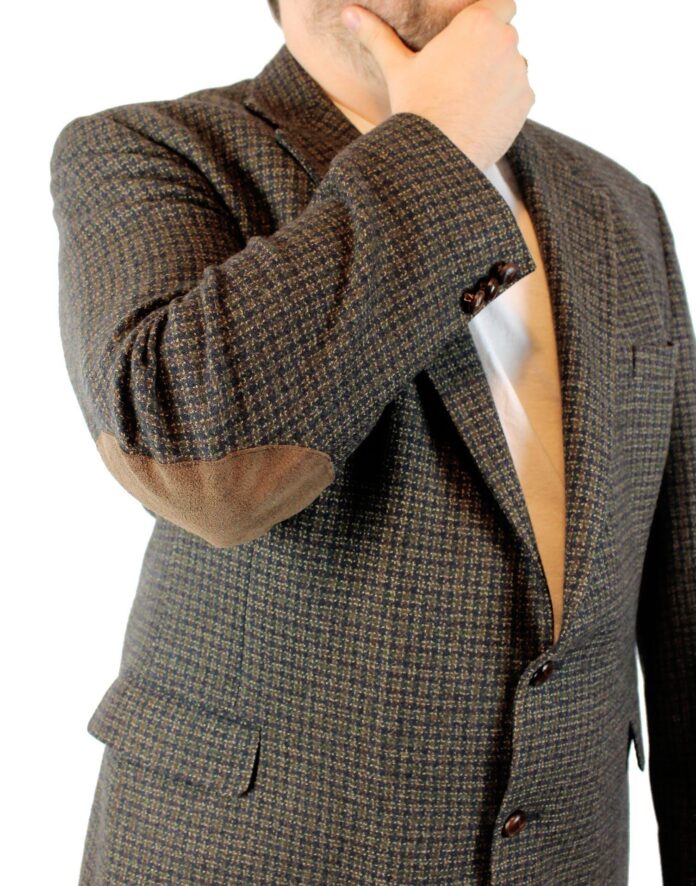 I'm on Radio Hauraki 6.40pm tonight respectfully wrapping the week in politics with Professor Thane Kirby.
This week: Who's taking over from Winston? Is it his last year? What does the worst case economic scenario look like for us?
Elbow patch corduroy blazers and smoking pipes are mandatory.
Featuring the Radio Hauraki Pandemic Dancers.