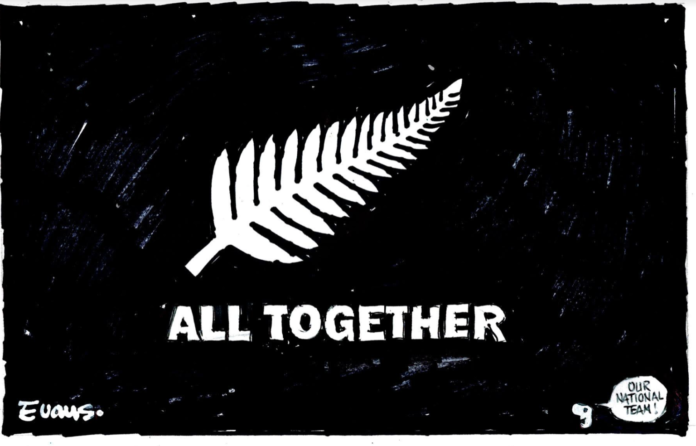 Have a Lockdown tip or hack you would like to share with others?
Please post them here for readers.
Todays gratitude – Shout out Friday to Jacinda. She has navigated us through a terrorist attack, a volcanic eruption and this pandemic while taking a 20% pay cut. Her humour, her clarity and her empathy held our collective hands at a time of fear and uncertainty. She's such a Boss!
For the latest official advice – please go to Government website here.

Increasingly having independent opinion in a mainstream media environment which mostly echo one another has become more important than ever, so if you value having an independent voice going into this pandemic and 2020 election – please donate here.
If you can't contribute but want to help, please always feel free to share our blogs on social media.