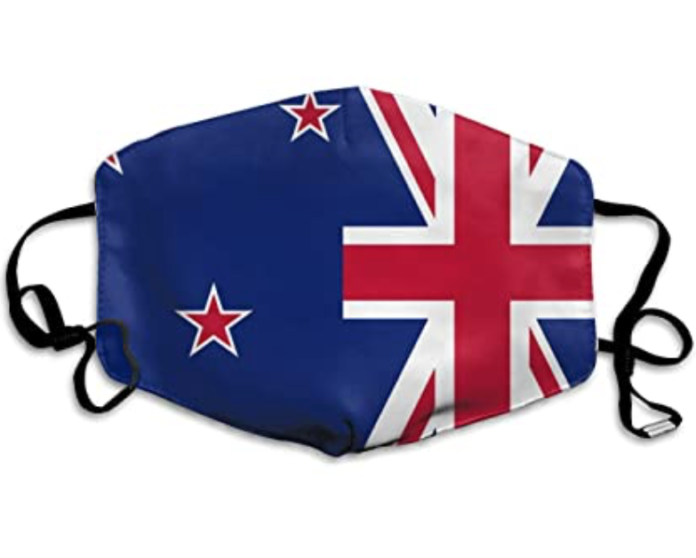 Let's start by appreciating the phenomenal leadership Jacinda has embarked upon with her go hard go early boldness.
As someone on the Left who was screaming at the Government to recognise the enormity of this pandemic back in January, I am reassured that those fears were finally listened to and the actions taken since then have protected NZ lives.
We all feel optimistic when we see our low infection numbers and deaths, and we should. We are being lauded by overseas media for our handling of this pandemic and the vast majority of us have accepted the leadership of our Government while voluntarily agreeing to a Police State.
A Democracy can't compel by naked military force its rules, it relies on the good will of its informed citizenry to collectively agree on solidarity measures as extreme as lockdown and the fact we have all been so compliant is testament to our egalitarian values of fairness.
So standing ovation to you all.
TDB Recommends NewzEngine.com
However.
There are new details emerging about this damned virus that I think demands our attention. There will be many Death Cult Capitalists in our country braying that we must leave lockdown in the 4th week to save the economy, I plead we ignore those voices and listen only to the science because this virus is unbelievably tricky.
Latest research is highlighting our ignorance of this virus, we are NOT sure of how much immunity recovering people have, whether it is reinfecting those who have had it or it is flaring up in those who have recovered.
This is essential knowledge we need before we consider coming out of a lockdown because it makes managing the virus so much more difficult. Are those who have recovered in NZ getting re-tested in case the virus is starting up again or to see if they are getting re-infected?
Have we even considered the need to re-test them?
I have said from the beginning we can't get back to 'normal' until a vaccine is found, but mass producing billions of vaccines has never been attempted before so rolling out an equitable vaccine program is a larger problem to overcome than actually finding a vaccine in the first place.
Folks, we may have dodged a bullet in NZ because of our huge moat, but there are still many aspects of this virus we simply don't know about and planning for a fast moving changing risk environment means we must consider decisions before we make them.
At the very least we should wait an extra week in lockdown to ensure we have everything in place to deal with a virus that could reignite in recovered patients or reinfect those who have survived it.
We have paid the economic cost of a 4 week lockdown, let's not waste that sacrifice because Death Cult Capitalists push us back to work before we know enough about this virus to effectively fight it.
Increasingly having independent opinion in a mainstream media environment which mostly echo one another has become more important than ever, so if you value having an independent voice going into this pandemic and 2020 election – please donate here.
If you can't contribute but want to help, please always feel free to share our blogs on social media.
TDB Team 2020.