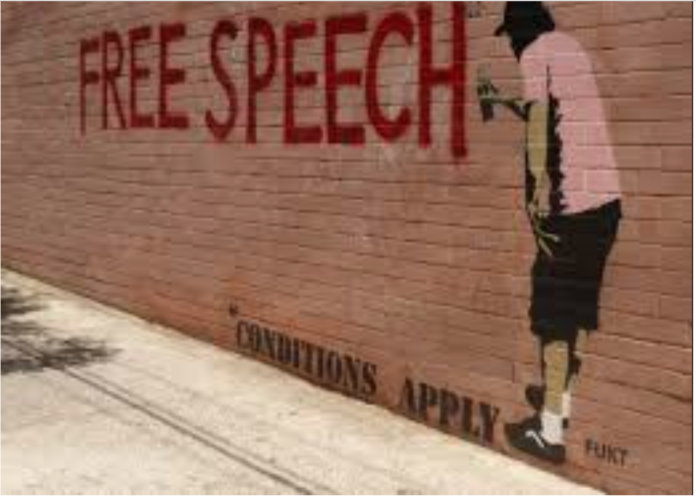 Controversial philosopher Peter Singer's speaking event cancelled in NZ
Controversial Australian philosopher Peter Singer says he expects to find an alternative venue for his Auckland appearance in June.
Singer was due to appear at SkyCity on June 14, but on Tuesday SkyCity cancelled the booking because of the concerns of disability activists. 
The cancellation was a reaction to a Newshub report criticising Singer's past statements about disability, including his belief that parents of profoundly disabled newborns should be allowed to ask doctors to end the child's life. 
Who the hell is a Casino to be the moral arbitrator of debate?
TDB Recommends NewzEngine.com
They pimp the worst compulsive disorder human beings have and sell that addiction right back to the addicted!
It's like being lectured on etiquette by cancer!
Who the fuck is a Casino to judge?
The only reason we tolerate SkyCity is because regulated gambling is a far better outcome than a prohibition state that would empower organised crime!
You are a tolerated necessary evil, you are not judge, jury and executioner of free speech!
The shining slither of hope in all of this is the slow but building backlash to woke cancellation culture and its puritanical streak of ruthless heresy crimes that must be censored…
The Detail: Does cancel culture limit freedom of thought?
Journalist and broadcaster Graeme Hill has interviewed Singer twice, and wrote an article in the New Zealand Herald in February arguing Sky City should've let him speak.
Hill says a type of groupthink is evolving in which people who see themselves as morally "right" take a perverse joy in de-platforming people they disagree with.
"The rejoicing … finding something, anything, which doesn't fit the polite society narrative … they can be held down, lose their jobs, [be made] exempt from society from that point forward."
Hill says the situation is comparable to the zenith of McCarthyism in the USA in the 1950s – and that a societal pushback may be required.
"It behoves us to recognise when that sort of thing is happening, and to pull back and have a good think about it.
"Mao killed millions of people through neglect, hubris and horror … I'm not talking about that.
"But it really is dystopian … if you feel, right, the opinion is all on my side, therefore we are right – it's easier to be caught up in it.
…we should be ashamed a Casino banned a philosopher from speaking because free speech is now defined by the Invisible Council of Enlightened Outrage!
The real danger here is that this cult of woke censorship triggers the dormant political fault line that is ACT and inadvertently hands ammunition to Seymour's free speech crusade.
ACT shouldn't ever get above .5%, but this constant censorship activism by the woke could well hand ACT 3%+ as the ubiquitous nature of social media creates alienating woke censorship examples in everyones social media feeds.
A National/ACT Government would give the woke something to finally wake up over.
The looming debate on hate speech is going to easily feed these tensions.
PS – Peter Singer was offered another venue because the Trusts Arena believed freedom of speech mattered. Support them for having the courage.