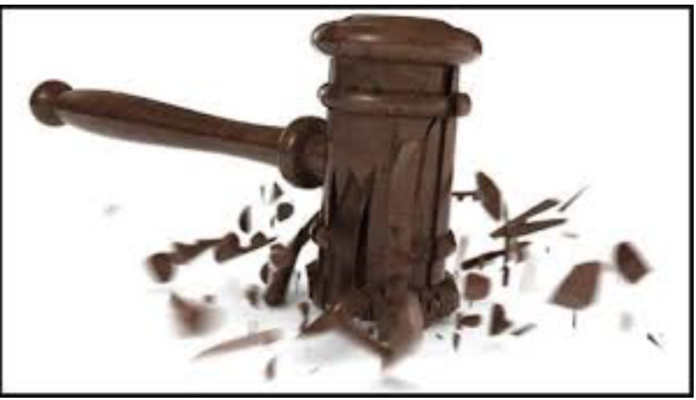 Justice system called 'fundamentally racist' – new study shows Māori more likely to go to court
The JustSpeak study did a fresh analysis of police, justice and census data from 2013 and found that Māori are 1.7 times more likely to end up in court than a Pākehā offender.
It also shows Māori women who are arrested in their late teens or early 20s are twice as likely as Pākehā women to end up before a judge.
Of course the justice system is racist, look at the punitive policy!
TDB Recommends NewzEngine.com
When the National Party promise to bash the dirty filthy bennies, da gangs and prisoner scum, their voting base hear the word 'Māori'.
Settler Nation Nu Zilind is a low imagination horizon anti intellectualism based on exploitation of confiscated indigenous resources where ignorance & malice is celebrated by the rural volk while middle class attention is engulfed between school rankings & property speculation.
We are a country with 295 000 kids in poverty, 40 000  homeless, 668 suicides per year, an appalling domestic violence rate; a country with generations locked out of home ownership and job security on deunionised wage levels that lock us into insecurity, desperation and subservience; a country undermined by exploited migrant labour and speculation where primary industries get to pollute and rape the environment without remorse or punishment; a country that refused to feed the kids because it was 'the parents fault' and who re-elected Key despite dirty politics, abuse of political power and mass surveillance lies; a country that could only apologise for the atrocity at Parihaka 140 years after it happened; a country with social services who chase and hound beneficiaries to death and persecute them; a country whose bloated private prison complex locks up as many people as America and we release men back into the community more damaged than when they went in;  a country whose politics are owned by vested big business interests and petty corruptions; this is a country where The Project and Seven Sharp are considered current affairs with all the intellectual curiosity of the ZM and Edge Breakfast shows.
The central economic plank of Nu Zilind is stealing Māori land and never paying for it. To pretend that our justice system isn't as corrupted by the stain of our self-interested racism is to deny Trump is a toxic narcissistic serial sex predator with a bad fake tan.
Of course our Justice system is racist and that's the way the sleepy hobbits of muddle Nu Zilind like it.