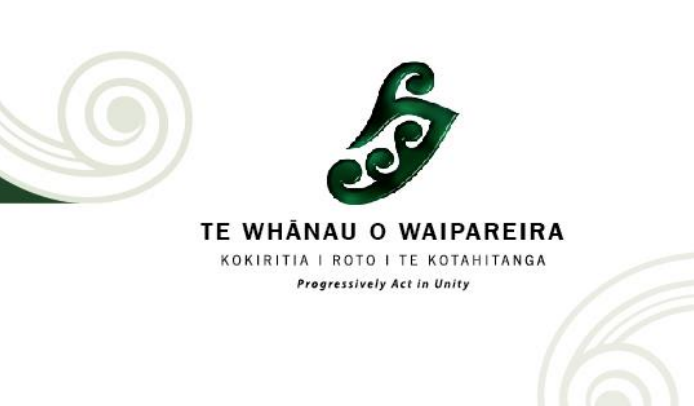 "We are proud to have supported John Tamihere in is hid bid for the leadership of Auckland City.
"We exist to advance the interest of vulnerable individuals and whanau.
"Auckland City Council under Mayor Goff's leadership placed a cap on Social Housing on publiclyowned council land at a time of unprecedented need.
"Rates were increased that have knock on impacts for all people renting and in gouging out yet again the income of the working poor.
"Petrol prices were increased – once again adversely effecting vulnerable communities disproportionately to others.
TDB Recommends NewzEngine.com
"We have never resiled from our right to participate in a democratic process. We will continue toassert our right to bring to the attention of those holding power, that they must be kept accountable for the adverse impacts of their leadership and their decisions on vulnerable communities."
Raymond Hall
Chairman
Te Whanau o Waipareira.