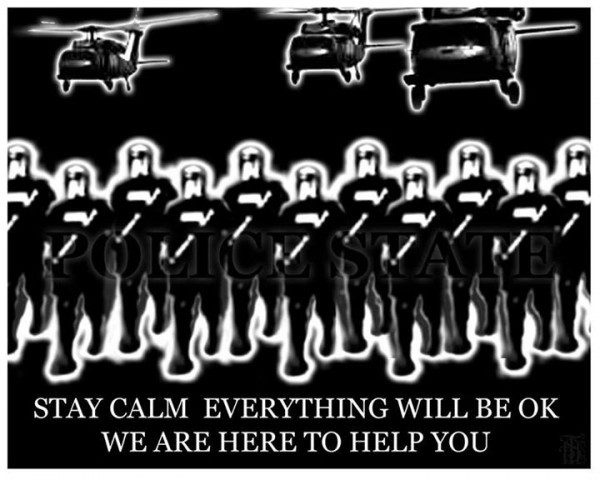 When National passed this nasty spiteful piece of legislation to rob prisoners of the right to vote in 2010, there were few voices who cried out in opposition.
I was one then and still am now.
Watching how the debate has built to a far larger coalition of voices over those 9 years shows real progress on this issue because this always deserved to have been debated far wider than it was when National passed it.
Prisoners like Arthur Taylor who fought the State when no one else would are the real heroes here and it wasn't until the Court ruled in his favour that the system has been forced to change, so let's not pretend for one second this is a Labour Government going 'soft' on crime, the Government was forced to make this change because when National passed this in 2010, they didn't do it with a super majority.
As quaint as it sounds, there are laws relating to our human rights, like voting, that demand a super majority of Parliament to change, and removing prisoners rights to vote needed a super majority, National didn't have a super majority, so the law to remove prisoner rights to vote was illegal.
TDB Recommends NewzEngine.com
This is why the Government has to change it. Simon Bridges comments on this fiasco are so disingenuous it's difficult to appreciate how he can say them with a  straight face…
…NO! NO! NO! Parliament are not 'entitled' to strip prisoners of the right to vote, you need a super majority to do that! For Simon to be arguing that a bare 51% majority has the power to strip the rights off the other 49% is a dangerous precedent to be attempting to seek here.
I get that Simon has to be a bit of a dick as leader of the opposition to get media oxygen, but add his desire to send in the Police to forcibly remove protestors from Ihumatao, his desire to breach the human rights of beneficiaries and gang members, his desire to impose forced labour on prisoners and his desire here to remove super majority human rights from Parliament all combine to suggest that National are utterly set to lead NZ down a significantly less human rights society.
National are boasting about creating second class citizens who have lesser rights than the rest of us, how the hell have they managed to get the narrative this far down such a road without getting called out on it?
If we are to believe the glint in the rhetoric they are spinning, National aren't dog whistling for a Government that actively strips civil rights, they are promising it.
This isn't just election day get tough muscle flexing, National has every intention of pushing NZ closer towards a Police State.
This mentality that you lose fundamentally indivisible human rights to the State is a dark and extremely dangerous direction to take and it seems National wish to have a long walk down that rout if given the chance to get elected next year.
We should call them on it and reframe the entire line of questioning so that it reminds voters what's at stake.