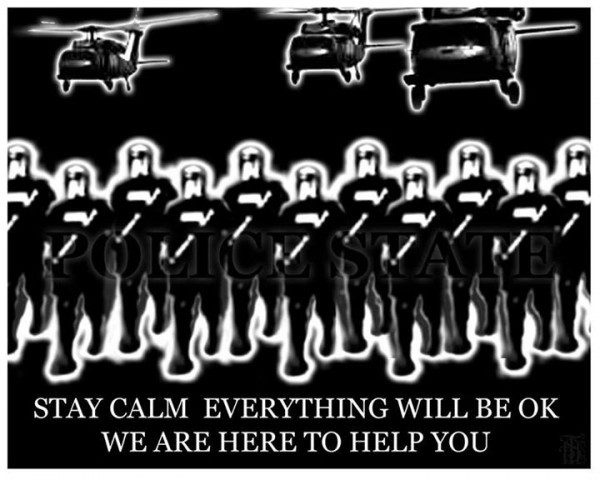 Why the bloody hell are the cops shooting at cars in high speed chases?
Knifes, spades and gunshot: Man arrested in Morrinsville following early morning pursuit
A middle-aged man was arrested in eastern Waikato early today after threatening police and having his vehicle shot at by officers.
Police were called to an address around 1am where the man had been drinking for hours, before threatening to get into his car and drive away.
After officers arrived on the scene, the 55-year-old man threatened them with a knife and a spade before ramming a police car with his vehicle.
TDB Recommends NewzEngine.com
The man then drove off towards Morrinsville township, sparking a pursuit, Acting Waikato District Commander Inspector Andrew Mortimore said.
"The Police Eagle helicopter was called to assist in locating the man, before the vehicle was seen at the Z station in Morrinsville, where the man rammed another police car.
"On Tahuna Rd, the man rammed a police dog vehicle at speed. An officer fired one shot towards the vehicle, hitting the tyre, before the man left the area.
"With the assistance of the Eagle helicopter, the man was tracked to Top Rd in Tahuna, where he was arrested without further incident around 3:20am."
On Tahuna Rd, the man rammed a police dog vehicle at high speed.
An officer was forced to shoot at the man's car and hit a tyre before the man left the area, Mortimore said.
…Public policy demands safety first, shooting at cars in high speed chases could be the literal antithesis of safety first!
How on earth did a drunk driving incident lead to this kind of escalation?
The Policing philosophy that NZ endorses is a containment one, not an escalation. You get the feeling this Officer has watched way too many films. This has the smell of 'respect my authority' to it rather than intelligent Policing.
While I'm mentioning Police, how damaging is this kind of crap for community relationships?
Wairarapa schoolboy arrested twice, on school grounds, in case of mistaken identity
A Makoura College student had just finished playing basketball at lunchtime when he was surrounded by half a dozen police officers and arrested twice for a crime he did not commit. Emma Brown reports.
It was just after midday on Friday, October 25, when the 16-year-old left his Masterton school gym where he had been playing basketball with friends.
Several police officers approached him, yelling, "Get on the f***ing ground – you're under arrest", the student told his mum.
He said they then grabbed him by his shirt, pushed him against a school fence, and handcuffed him.
…don't get me wrong, being a Police Officer is a hard job, no question, but these actions come across as ill judged decisions in the heat of the moment, and that demands reflection.