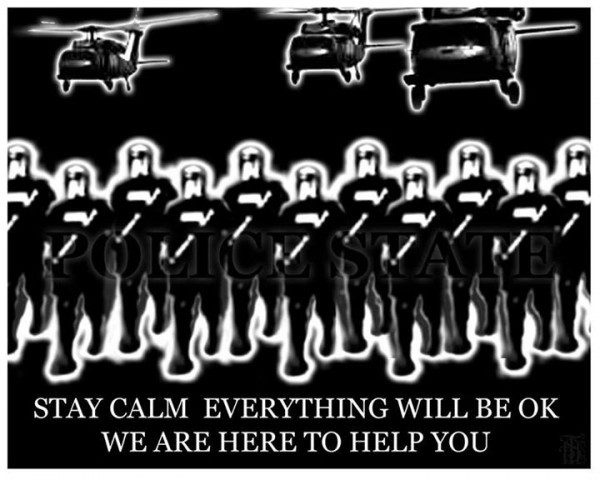 There are three things that make you a Nu Zilinder.
1: LOVE THE ALL BLACKS! ALWAYS! NOT JUST AT THE WORLD CUP YOU PUSSY!
2: Believe in your bones that you shouldn't allow hungry children to be fed at school by the state because it lets those dirty filthy beneficiary parents off the hook!
3: It's NEVER the Police fault when they chase people to death. NEVER!
As TDB has been pointing out since this debate begun, police chase policy is utterly flawed and exacerbates the loss of life in a way we would NEVER tolerate in any other social service.
TDB Recommends NewzEngine.com
We've pointed out many times that the brains of young people are not fully formed and so always underestimate the risk and the Police policy simply compounds that biological realty, it doesn't effectively counter it.
We've also noted that Police poor training at chase driving combined with the red mist many officers fall into as they get the adrenalin rush from a chase makes the current policy a joke with many instances in coroners reports of chasing Cops simply not listening to the command to desist a chase and clearly doctored testimony that is proven false by the tyre tracks of chases.
When Police declare they stopped the chase seconds before the chase ends in an accident, they are almost always lying through their teeth.
So it's good to see a report reminding everyone that the flight mechanism in under developed brains is a big starting point for considering how we are going to stop so many dead citizens from police chases…
Lack of brain development, poor attitude: Why drivers flee police
When sirens wail, some drivers weigh up two options: stop and comply, or flee. The latter was chosen by 3796 drivers in 2017.
…of course this is problematic for the Government, any suggestion that social policy is being based on science and not retribution will be met by the sleepy hobbits of Muddle Nu Zilind with vehemence, so sugar coat a change in policy by promising to beat the shit out of the fleeing teenagers before a compulsory 6 month boot camp thing, that'll keep the sleepy hobbits smiling.
Meanwhile, members of the public keep dying because of a flawed social policy no one has the political courage to rescind.
Now that's what New Zealand is all about.