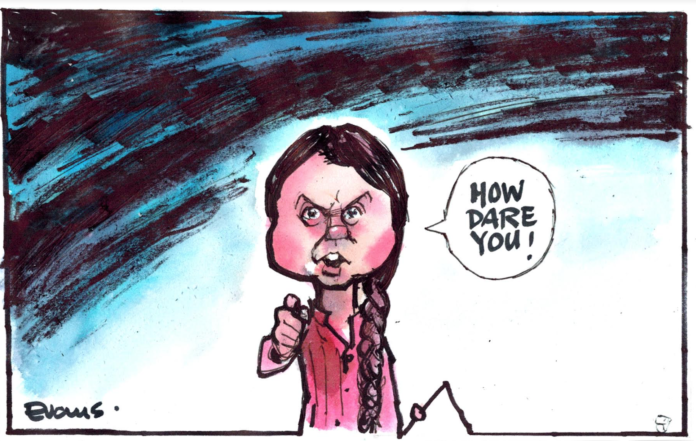 "Keep politics out of sport" was the forlorn cry of the Rugby Union in the 1970s and 1980s as they pursued rugby links with apartheid South Africa. Never mind that South Africa had put politics at the centre of sport with its racist policies which refused Maori players the right to tour South Africa or black players the right to play for the Springboks.
The New Zealand Rugby Union was on the wrong side of history then and it would be good to see them on the right side of history now on the key issue of climate change.
I've personally never been a fan of the All Blacks debasing the silver fern with corporate logos on their jerseys advertising the likes of alcohol or sports shoes produced in sweat shops. But the Rugby Union has taken a bigger slide down the corporate slipway by taking up sponsorship from insurance giant AIG.
Dodgy insurance companies are nothing new but AIG is in a league of its own with its decision to insure the massive Adani coal mine in Queensland, Australia.
If it proceeds, over its lifetime the Adani mine will produce 4.6 billion tons of CO2 – 57 times New Zealand's annual emissions! And in the process it is planning to ride roughshod over indigenous Aboriginal groups who are fighting hard to stop the mine on their land.
TDB Recommends NewzEngine.com
Other banks and insurance companies want nothing to do with Adani but it seems ethical behaviour and AIG are distant relatives. Money trumps morals in their corporate playbook.
In the meantime, the All Blacks are promoting AIG to the world at the Rugby World Cup.
In financial terms it means AIG is giving money to the All Blacks which the company has earned in part from insuring the Adani coal mine.
It is neither ethically nor morally acceptable to be on the wrong side of the climate crisis. And New Zealanders see it as socially unacceptable.
The New Zealand Rugby Union must force AIG to choose between insuring climate vandalism or sponsoring the All Blacks. Now!
It's a case of keeping sport out of climate destruction. New Zealanders will accept nothing less.