Remember when Reserve Bank Governors would threaten the PM of the day to be fiscally prudent and tight with public finances?
Is it a bird?
Is it a Plane?
No, it's Adrian Orr, Captain Socialism!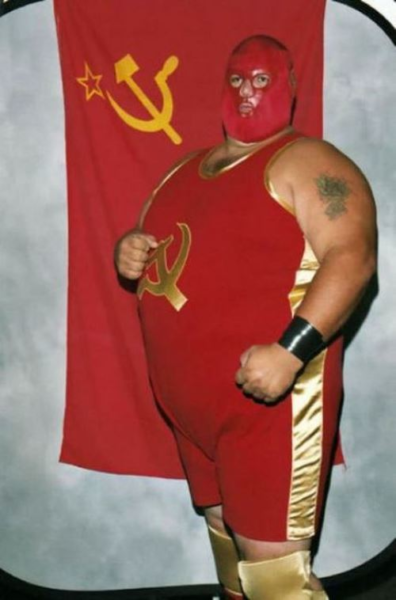 TDB Recommends NewzEngine.com
Sweet Jesus I love this man…
RBNZ Governor Adrian Orr is watching the Govt closely to make sure its spending what it promised
Reserve Bank Governor Adrian Orr says he will be watching the Government very closely to see if it actually spends what it said it was planning to over the coming years.
He has also called on the Government to spend even more money and for businesses to take advantage of historically low interest rates.
Speaking to Q&A last night, Orr sent a clear message to lawmakers: "We really need to see the Government spending."
He has been sending a similar message over the past few days after the Reserve Bank cut the official cash rate by half a percentage point to 1 per cent – such a strong cut is usually reserved for times of economic strife.
…he, he, he's threatening Jacinda to spend everything she promised AND THEN SOME???
When he's not demanding Jacinda spends money, he's battling the dirty filthy Australian Banks and making them put money aside to protect NZ!
Anyone who can make Matthew Hooton choke with rage this much is a God damned legend and should be awarded a Noble Peace prize!
How come we've got a Reserve Bank Governor who is more socialist than the Leader of the Labour Party?
I am officially opening the The Adrian Orr Appreciation Fan Club because not all superheroes wear capes!
This is your country on Socialism.