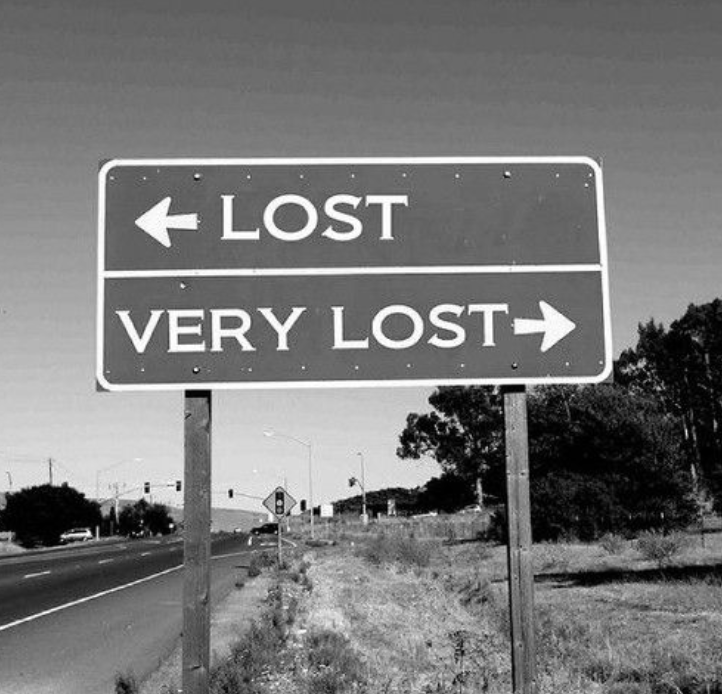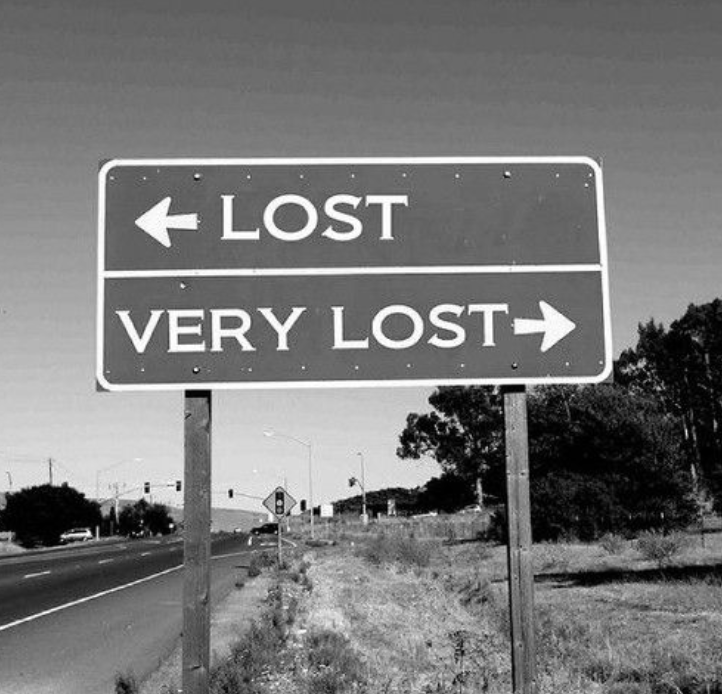 Suicide stats were quietly  released last week.
Like a cultural scab we no longer pick at because the shame is too great and the weeping wound too painful to even acknowledge.
Number of suicides reaches 10-year peak, new data reveals

New Zealand had the highest number of suicides in 10 years in 2016, according to the latest provisional data released by the Ministry of Health.
The horror of our suicide rate gives us a glimpse behind the 'she'll be right' facade of our culture and the dark torment of an alpha male macho mental landscape that is terribly fragile.
Our under funded social infrastructure, our 'me first' consumerism, our 30 years of neoliberal mythology, our disconnection from one another, our untreated pain, our lack of hope from grinding poverty in a first world country, our damaged masculinity, the intergenerational consequences of colonialism, our unspoken rage culture, our inability to express emotion beyond anger – all of this demands questions we don't want to hear as a society and the shame of suicide continues to hide and smother any healing.
TDB Recommends NewzEngine.com
In a society that has no religious faith and all the cultural maturity of a can of coke, the bonds which keep us attached are frail and disconnected. In our fetishisation of individualism we have lost the central part of the human condition –  connection.
We have traded in our interwoven threads of whanau, friendship and kin for a race where no one wins.
The reason we can't talk about suicide is because we can't stand to talk about the dark treacle of self hate and loneliness at the core of consumer culture. We don't dare confront the hollowness of our existence on these far flung crags of rock for fear of what we will reveal about ourselves.
Damaged individuals competing for a self identity too fragile for the storms and tempests of life.
Thanks to neoliberalism, we are further from each other than ever before.
Look at the manner in which our suicide rates jumped after the neoliberal reforms of the 1980s, where we moved away from the communal towards the individual…
…we huddle frightened on these lonely rocks at the end of the world and slowly one by one slip off into the swallowing dark. Until we are prepared to confront many of the individualism-over-all myths and rebuild our tattered communities, our suicide rate will remain reminding us of our whispered deceptions.
We refuse to ask the why of suicide because we are too frightened to know the answer is a reflection of the shallow and lonely community we have become. Instead we reel off a list of phone numbers whenever we dare mention suicide as if that means a fucking thing.
We are broken and no one wants to admit that.