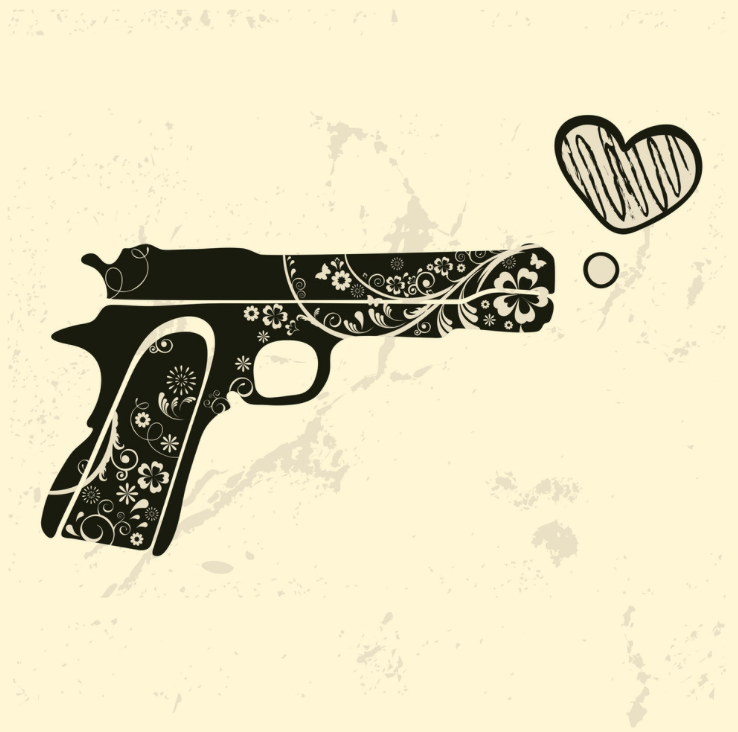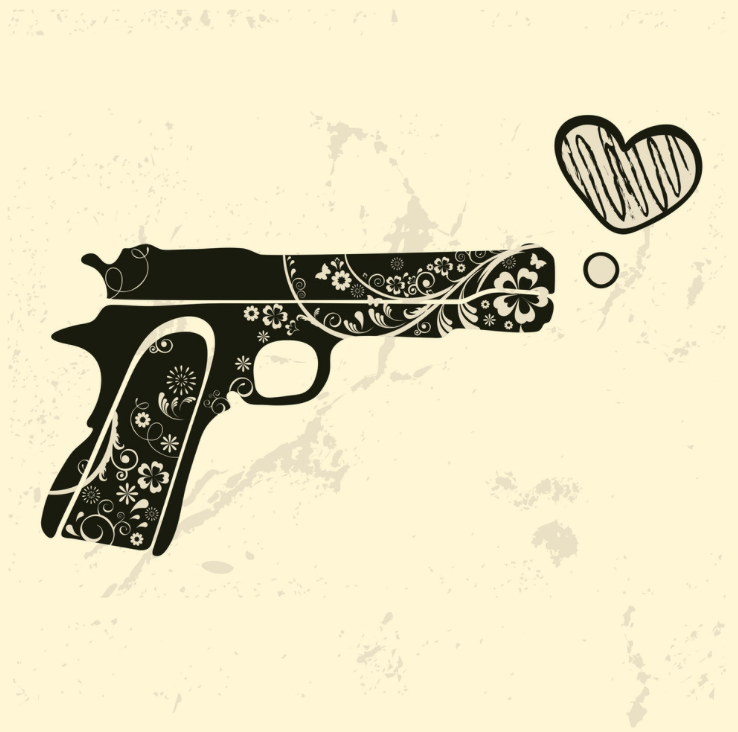 I don't think our gun nut community have appreciated how the rest of us have tolerated their fetish and that after the white supremacist atrocity in Christchurch, we aren't  tolerating it any longer.
Look, I grew up on a  farm, I see guns as a necessary tool. Farmers, hunters, AOS and Soldiers need guns.
Everyone else doesn't.
Sadly after the Christchurch atrocity all my fucks are used up and I now have zero fucks to give for gun fetishists, so take the buy back deal or ask for technical changes for your niche sport/pest control & let's move onto climate crisis because honestly gun nuts, the rest of us don't give a flying fuck about your 'right' to a machine gun, and if your only contribution is to correct me with the technicality that these aren't machine guns, you need to pause and reflect how brain washed you are if that is all you have to add.
If it looks like a machine gun,  sounds like a machine gun and kills human beings like a machine gun. It's a fucking machine gun.
Civilians don't need fucking machine guns.
If you are a gun nut who is threatening not to hand in their gun because the buy back won't pay you a profit margin – please keep stating this online so Police can visit you and arrest you while picking up the gun.
TDB Recommends NewzEngine.com
I repeat for those at the back, Civilians don't need fucking machine guns.