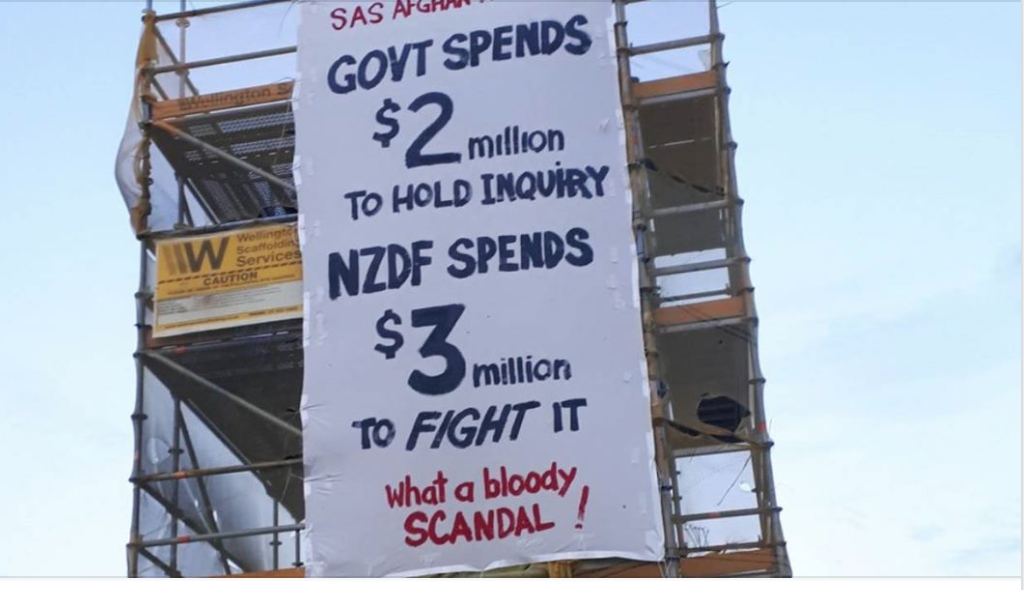 According to NZ, little Fatima and the 20 other Afghans who were killed and wounded were insurgents.
In 2010, the NZ SAS, responding to the death of one of their own, went on a revenge mission and called in an American  Helicopter strike that killed 6 and wounded 15.
John Key personally signed off on this military adventure.
Watching the whitewash this alleged war crime has now become with the villagers pulling out in disgust has increasingly forced me to see the State as the ultimate threat to human rights and freedom in NZ.
TDB Recommends NewzEngine.com
Watching the way Housing NZ needlessly tortured tenants over the meth hysteria.
Watching the state rip away new babies from their mothers.
Watching the way prisons spitefully withheld literacy services so prisoners couldn't fill out the forms to gain them home detention.
Watching the way the mentally ill, beneficiaries and the disabled are treated with nothing short of contempt.
We have a neoliberal welfare state where the stick is the only carrot. It resembles sadism more than social policy.
The vulnerable of NZ deserve better than this.
The 21 wounded and killed Afghans deserved better than this.
Fatima deserved better than this.