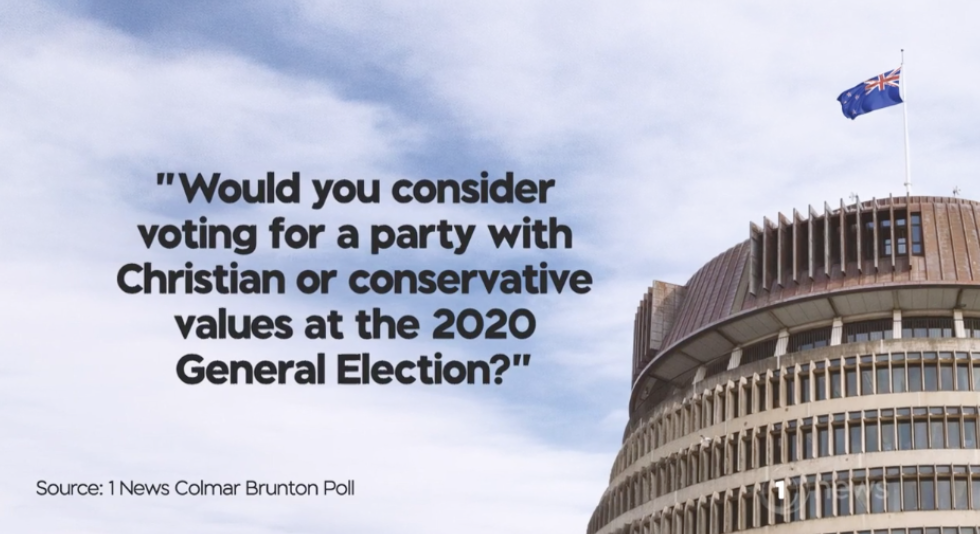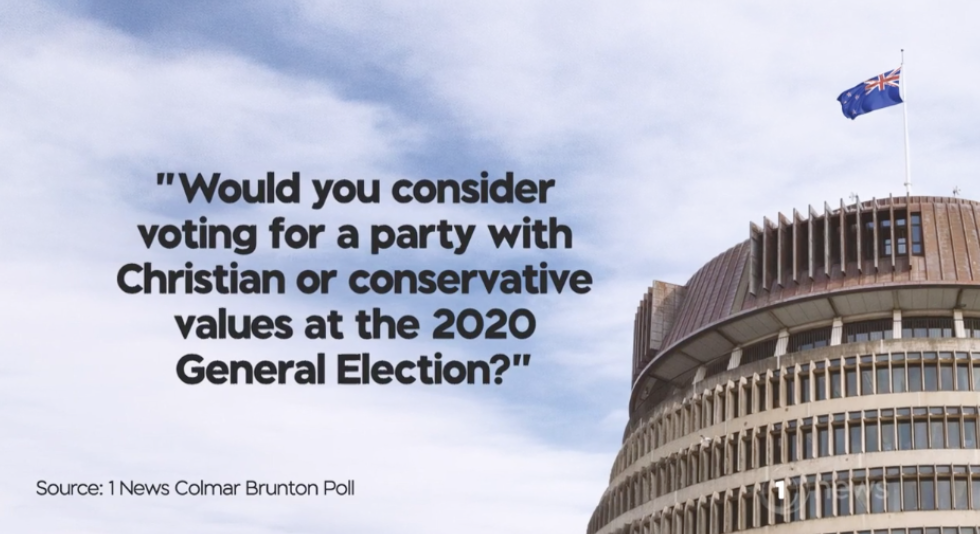 I've just finished watching the TVOne News and their reporting of the result of a Colmar Brunton poll which asked the question :
"Would you consider voting for a party with Christian or conservative values at the 2020 General Election"
Frankly I'm appalled at that question.
The assumption that to hold Christian values is to be a conservative is an absolute nonsense.
In fact, I'd go as far as to say that I don't see how you can be a practicing Christian and continue to vote for an economic system that gives to the rich and taxes the poor for their food. (Yes. I'm talking about the 15% GST on food again)
TDB Recommends NewzEngine.com
Nope.
I think Jesus was a Leftie – To hell with Capital Gains Tax "If you want to be perfect, go, sell what you have and give to the poor (Matthew 19:21)
On any reading of the Christian Scriptures ( whether you believe their content or not) it's clear Jesus was considered a radical for his day. Not a conservative .. and having gathered a following (which the authorities found challenging) the Romans executed him.
But hey.. maybe some new Gospels have been discovered that I don't know about.
Like the Gospel according to David (Seymour) in which Jesus apparently said " Blessed are the Selfish," or the one according to Simon (Bridges) in which Jesus advocated trickle down theory and you can have as many untaxed assets as you like.
Dear God- save me from pollsters.
Bryan Bruce is one of NZs most respected documentary makers and public intellectuals who has tirelessly exposed NZs neoliberal economic settings as the main cause for social issues.