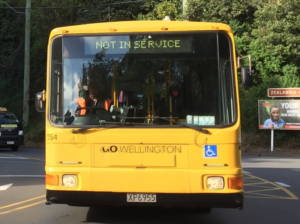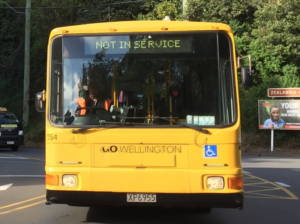 Wellington bus drivers are welcoming reform of the Public Transport Operating Model (PTOM) says their union.
The reform process was announced by the Transport Minister today at the Wellington Tramways Union AGM in front of hundreds of drivers.
Tramways union Secretary Kevin O'Sullivan says change has been desperately needed. "We've watched Wellington's public transport being ruined by PTOM, with hundreds of experienced drivers suffering under race to the bottom competitive tendering.
"This is a mature industry where everyone has the same costs for buses, fuel, and depots. PTOM forced the industry to compete on what was left – drivers' wages and conditions and the quality of service and safety for the public.
TDB Recommends NewzEngine.com
"The last government tried to shoehorn free market ideology into a sector that is about the public good. Even though that starts to get fixed from today, the damage that has been caused to public transport may take years to recover from."