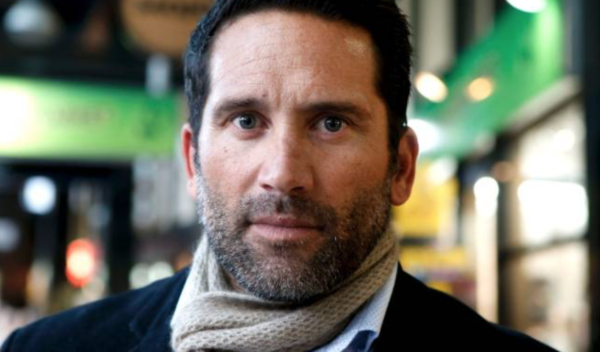 Just when you thought The People's Budget hosted by Bryan Bruce and with panelists Rod Oram, Sue Bradford, Russel Norman, Efeso Collins, Professor Jane Kelsey and Julia Whaipooti was a great way to debate if neoliberal economics can build a well being budget, news tonight that NZer of the Year, Dr Lance O'Sullivan will also be joining the panel.
We are filming the event on Budget night, 6pm 31st May at Otahuhu Town Hall and it will screen 8pm Sunday June 2nd exclusively on the New Zealand Public Television platform and on The Daily Blog.
Come along to the filming, stay for the revolutionary planning afterwards.
TDB Recommends NewzEngine.com
WHAT: The People's Budget
WHERE: Otahuhu Town Hall
WHEN: 6.30pm Friday 31st May