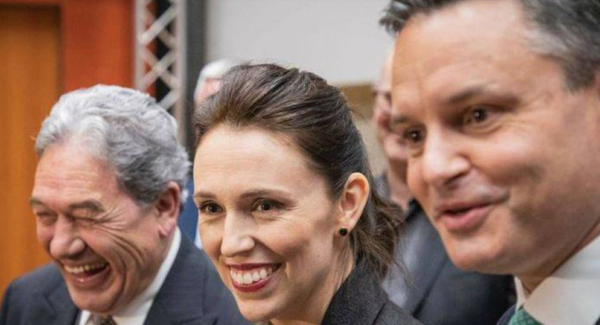 OK.. so far we have had the Tax Working Group review and the government rejected it's key recommendation that there should be a capital gains tax in some form in order to address our growing problem of inequality.
"Not while I am leader" stated the Prime Minister.
More recently The Welfare Expert Advisory Group delivered its report.
42 key recommendations and 112 associated recommendations
TDB Recommends NewzEngine.com
My understanding is that the government has selected only 3 of the 112 associated ones to progress on.
Apparently this is what "transformative government " looks like.
Well, not in my book.
Oh..and please don't write how this somehow all Winston's fault.
If Labour was philosophically so unhappy with the economic direction they were headed , good conscience would demand that they go back to the people much earlier than next year to get the mandate they would need to address the terrible inequality in our country.
No, the truth is evident. Neoliberalism is alive and well in the Labour leadership.
As it must also be in the Greens… otherwise why continue to support these socially unjust economic decisions?
Bryan Bruce is one of NZs most respected documentary makers and public intellectuals who has tirelessly exposed NZs neoliberal economic settings as the main cause for social issues.