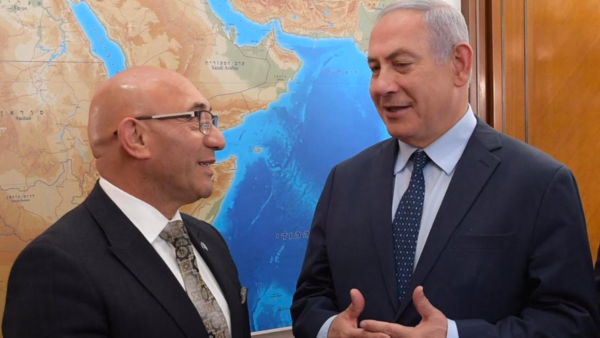 On 30 April pro-Zionist lobbyist Mark Jennings wrote an opinion piece on the Newsroom website in which he says:
"The new relationship comes as New Zealand and Israeli governments look close to signing an innovation agreement which will formalise the developing relationship"
We are appalled the government appears to be considering an even closer relationship with Israel despite the ongoing theft of Palestinian land, the ongoing brutal Israeli military occupation of the West Bank and the siege of Gaza while Israel continues to thumb its nose at international law and United Nations resolutions.
On top of this the recent, and ongoing, murders of young unarmed Palestinians by Israeli army snipers should surely rule out any such agreement as signalled by Mark Jennings.
We would welcome your assurance the New Zealand government will not sign up to any "innovation agreement" with the Israeli government. The Palestinian people deserve to have our support for the boycott of Israel rather than our implied support for racism and brutality as embodied in the policies and practices of Israel's Netanyahu regime.
TDB Recommends NewzEngine.com
We look forward to hearing from you shortly.
Na,