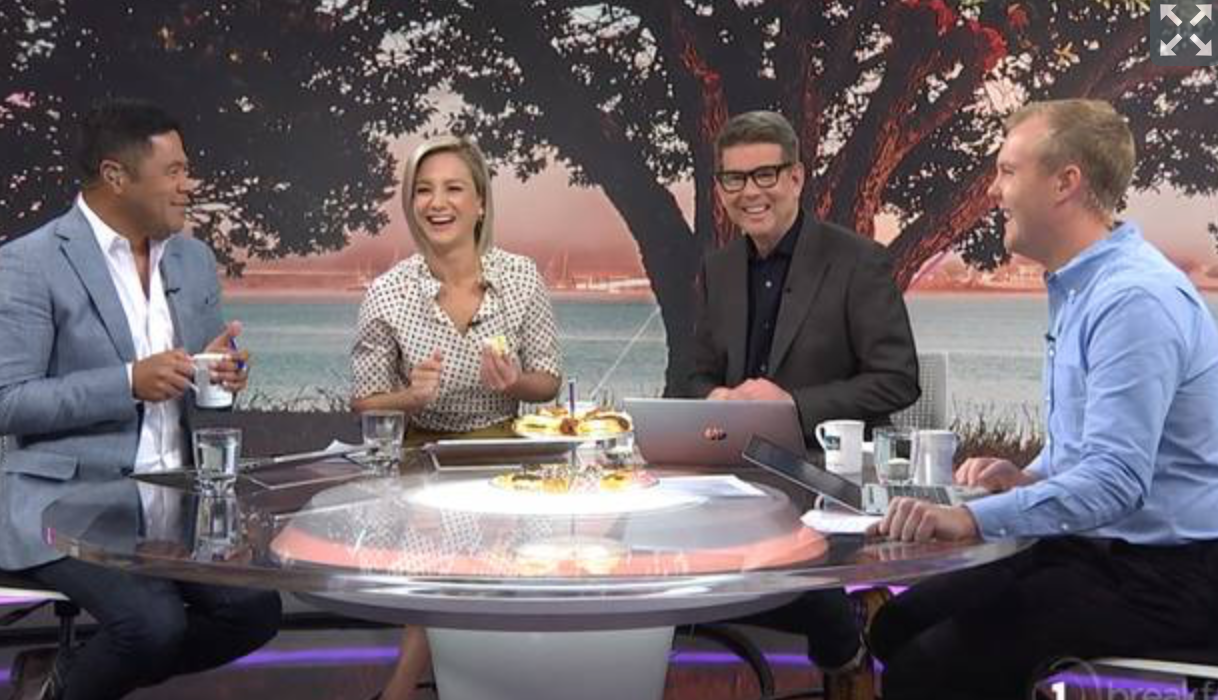 I feel torn.
I don't want to gush over TVNZ Breakfast because it feels unkind to Jack Tame, who I regard as a gifted and talented broadcaster, but his replacement by John Campbell has produced a Breakfast show that has in just a week become the best TV on NZ screens right now.
It's not just the laser like skill Campbell brings interviews which are of genuine quality, it's his pure likability and wit which has managed to make Hayley, Matty and Daniel sparkle.
Maybe that's Campbell's true gift, to lead with such conviction he creates space where all other staff feel they can step up as well.
TDB Recommends NewzEngine.com
It makes for a show that has enormous comedy value while being able to delve into issues with real insight. In short it is public broadcasting the way it should always have been done. It's like Radio NZ without the broomstick up its arse.
How on earth can The AM Show possibly compete with such a perfect Breakfast Show? I think it will need to take a different tact.
If Breakfast is a conversation, The AM Show needs to be an argument. Look to this Thursday when Phil Goff goes up against John Tamihere for the first time. The AM Show needs to go from bright and breezy to angry and dark because it simply won't be able to compete against Campbell's affable nature. Garner needs to focus on conflict and open the show up to more fist banging on the kitchen table if he wants to compete.