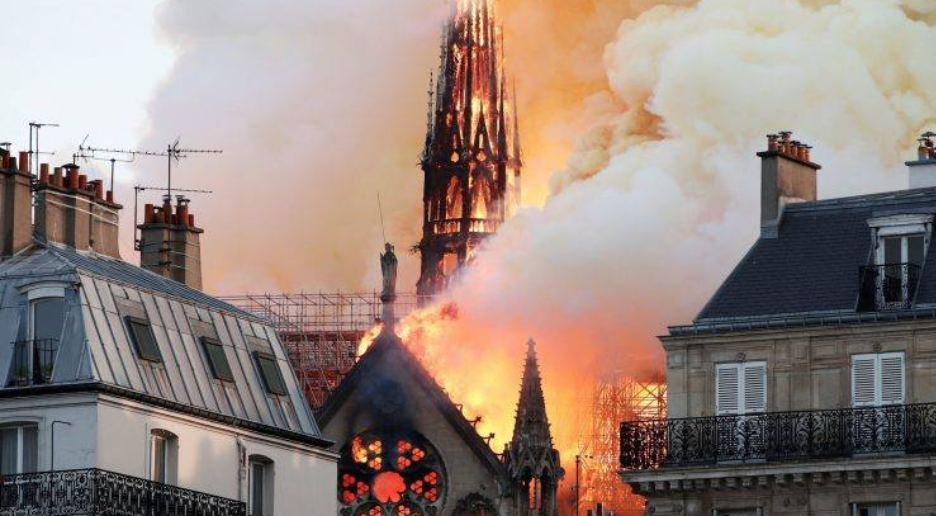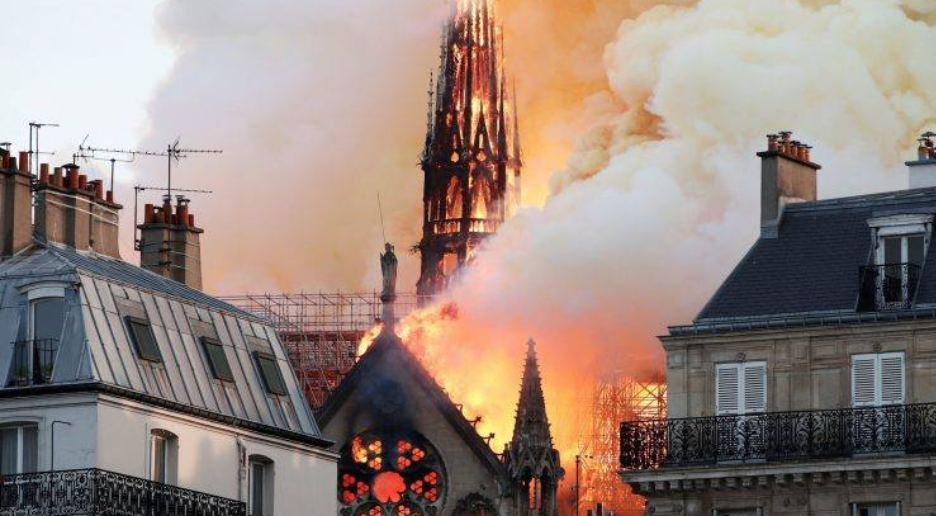 Last week, as you probably heard, the historic cathedral of Notre Dame in Paris unfortunately caught fire.
French President Macron instantly announced a fund would be created to rebuild it and already more than a billion Euros have poured in to fix the 850 year old building with huge amounts donated from very wealthy people.
100million Euros from Francois-Henri Pinault, the ultimate owner of Gucci and Yves Saint Laurent; €200m from the Arnault family of Louis Vuitton fame; another €200m from L'Oreal owners the Bettencourt Meyers family, and €100m from French oil giant Total… the list goes on.
It's conservatively estimated by the World Health Organisation that 15,000 children under the age of 5 die every day from hunger. That's 5.8 million children a year.
TDB Recommends NewzEngine.com
And about 780 million of us don't have access to fresh drinking water.
Whatever you believe about the historical person called Jesus it's central to the teachings attributed to him that people are more important than possessions.
So I wonder what Jesus would say if given the choice.
Rebuild a Cathedral celebrating his life?
Or feed hungry children and give everyone fresh water?
Bryan Bruce is one of NZs most respected documentary makers and public intellectuals who has tirelessly exposed NZs neoliberal economic settings as the main cause for social issues.