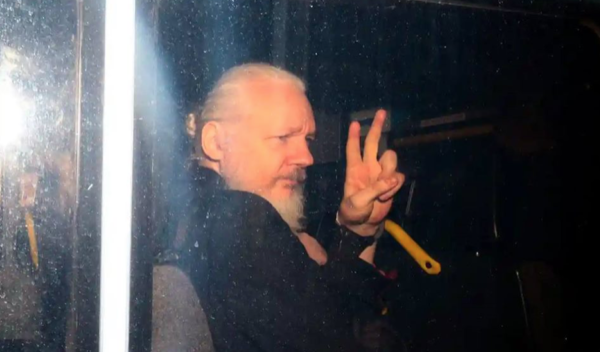 There are always at least two sides to every story.
Here is the Wikileaks Press Conference which reveals what went on inside the Ecuadorian Embassy.
It is something we did not see reported on mainstream New Zealand TV but we felt you should have the opportunity to watch
TDB Recommends NewzEngine.com
Whatever view you take of Juian Assange he became an Ecuadorian national so, legally, it is remarkable they (a) extensively spied on him and (b) allowed the British police to enter the embassy to arrest one of their own citizens with no extradition order.
The footage was shot by Ruptly TV