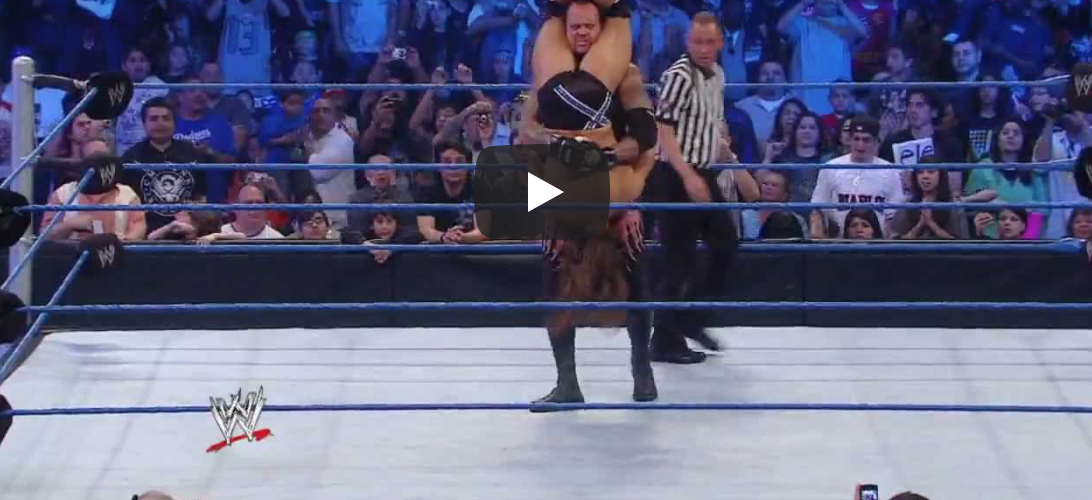 Wow.
I mean.
Wow.
Phil Quin Clan ain't Nuthin' to fuck with.
TDB Recommends NewzEngine.com
I hope I never piss him off enough for him to go to town on me like this, sweet Jesus this take down of Golriz Ghahraman is just devastating…
MP lacks credibility in urging hate speech law
It is an irony of some magnitude that the leading proponent of new hate speech laws in the New Zealand Parliament, Golriz Ghahraman, worked as an intern at the International Criminal Tribunal for Rwanda (ICTR), defending Simon Bikindi who was convicted for inciting genocide.

It is doubly so when you take into account that the defence arguments almost entirely rested on his right to freedom of speech.

While I accept even the most heinous criminals are entitled to a robust defence – and that includes interns, I guess – at the very least I'd be curious to know if Ghahraman accepts the ICTR's ultimate judgment, or harbours any regrets about the role she chose to play defending Bikindi, a folk singer who used his celebrity to encourage the extermination of Rwanda's Tutsi minority, one million of whom were killed over 100 days of slaughter.
…it's Undertaker pile driver stuff…
…these two have beef that stretches back to another very critical column against Ghahraman where Quin attacked her CV mythology and civil rights lawyer status when it emerged the Greens had given her work history a very optimistic retelling which cast her in the mould of civil rights crusader when she was representing Rwandan mass murderers.
Despite the Green Party co-leader James Shaw publicly apologising for misrepresenting Ghahraman, Quin's criticism was mostly written off as heteronormative patriarchal sexism against a successful WOC refugee.
This take down is more damaging.
When Quin attacked Ghahraman last time, the concept of woke and identity politics was a sub thread cultural influence, with it moving centre stage, criticism of her is an attack on the zeitgeist. Which is what makes Quin's column so interesting.
Quin acknowledges the dangers of hate speech by referencing Rwanda (a country he has had an enormous amount of time for and knowledge of) but re-iterates his belief that free speech allows everything up to that point of incitement.
Woke millennial micro aggression policing culture values would encapsulate an enormous amount of day to day comments and opinions. Such an over reach of state intrusion into the life of the individual is sure to produce free speech martyrs who could stoke a toxic rebellion in an already fractured debate.
The redefining of hate speech laws is a debate we desperately need to have because the hate speech is coming.