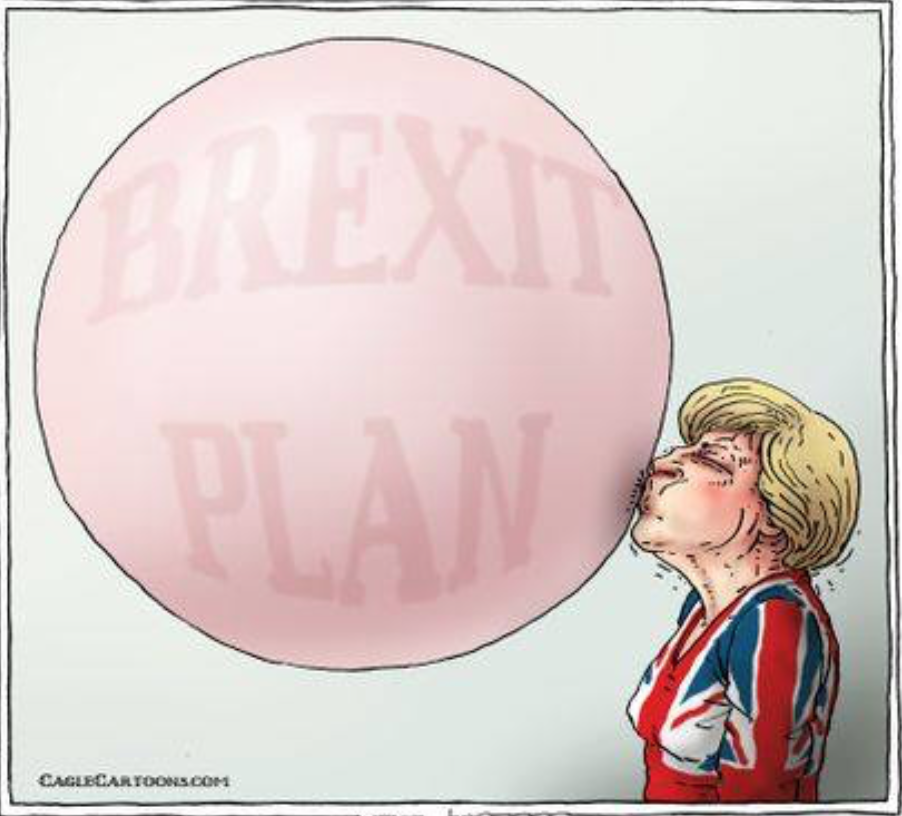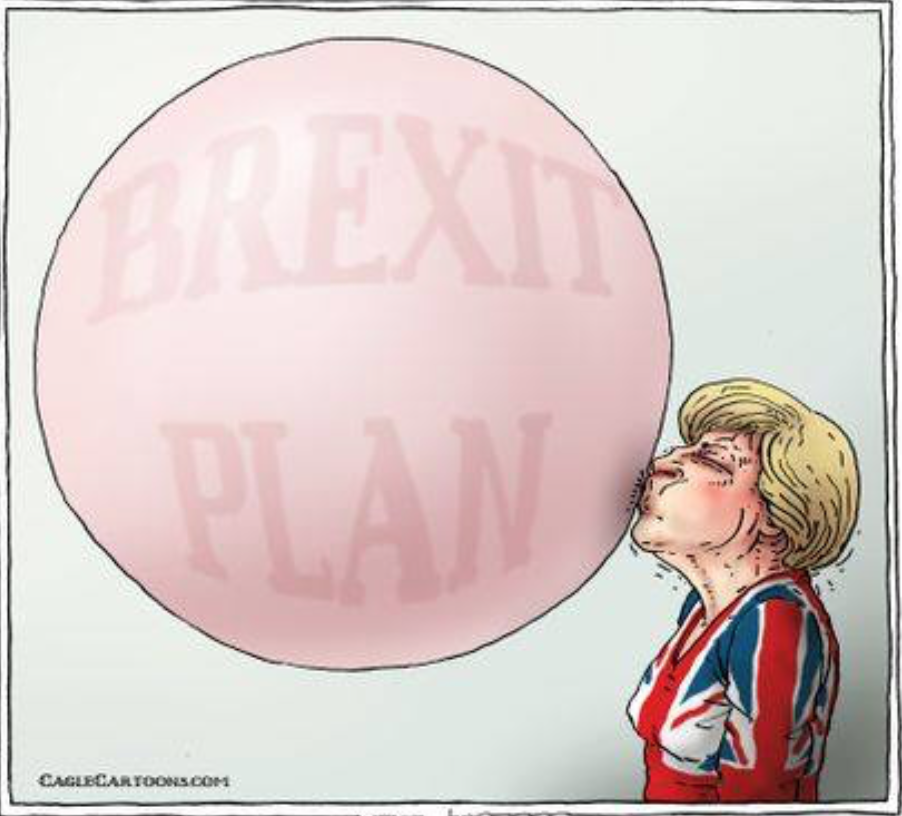 Yesterday the EU granted the UK a further extension to October 31st for Britain to leave the European Union.
As those of you who generously contributed to the making of my upcoming crowd funded documentary TRADE SECRETS will know, I decided to delay the finishing of it until March 29th which was the original Brexit date.
My reason was – and remains – the fact that if Britain DOES leave the EU then the kind of trade deal the UK will want to do with New Zealand will impact on our lives in ways that are not being discussed in the mainstream media.
Those of you who protested against the TPPA are , I am sure, very aware that International Trade Deals are no longer just about trading butter and beef for cars and TV's they are about what I call – Big Money .
They're about what the world's mega companies and financial elites can do in our country and , as a consequence, the pressure these overseas interests can exert on such things as our labour and environment laws.
TDB Recommends NewzEngine.com
I think you only have to look at the growing issue of foreign owned water bottling plants and Minister Eugenie Sage's decision that she is powerless to stop the land sales involved, to realise how international trade deals can impact on our sovereign right to make our own laws in our own land.
I don't really want to wait until October 31st to finish the documentary and start touring it. On the other the other hand I am not, and never have been, an alarmist and fear monger.
If (for any number of reasons ) Brexit does not happen, then many of the concerns I have about the impact a UK/NZ post Brexit trade deal could have on our way of life are no longer relevant.
So I have to think through this unexpected situation .
It's frustrating I know , but nowhere near as frustrating as it is for the people of Britain and Europe who literally don't know if they are coming or going.
Thank you again for your patience.
Bryan Bruce is one of NZs most respected documentary makers and public intellectuals who has tirelessly exposed NZs neoliberal economic settings as the main cause for social issues.