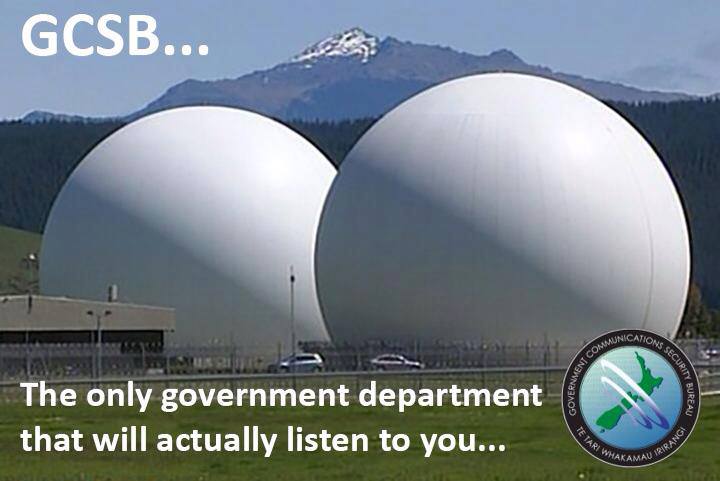 There are already murmurs being made that the GCSB, SIS and Police need mass surveillance powers to combat the extremism that erupted so violently towards Muslims in Christchurch last week.
I think that would beIt would be an unacceptable response to this atrocity.
The Police, SIS & GCSB have the tools to monitor threats, they just didn't see white supremacy as that threat.
TDB Recommends NewzEngine.com
What we need are security agencies monitoring and quantifying the threat of violent white supremacy with a view to intervene to protect the wider community using the mass surveillance powers they currently have.
If that requires more funding so those agencies have better intelligence from agents in the field, so be it.
What we don't need are the Police, SIS & GCSB gaining real time live surveillance of everything.
No one is made safe having that level of power.
Losing our civil rights to combat extremism when the State has the tools but not the will to target the actual terrorist threat is not an outcome any of us would consider just.
First published on Waatea News.