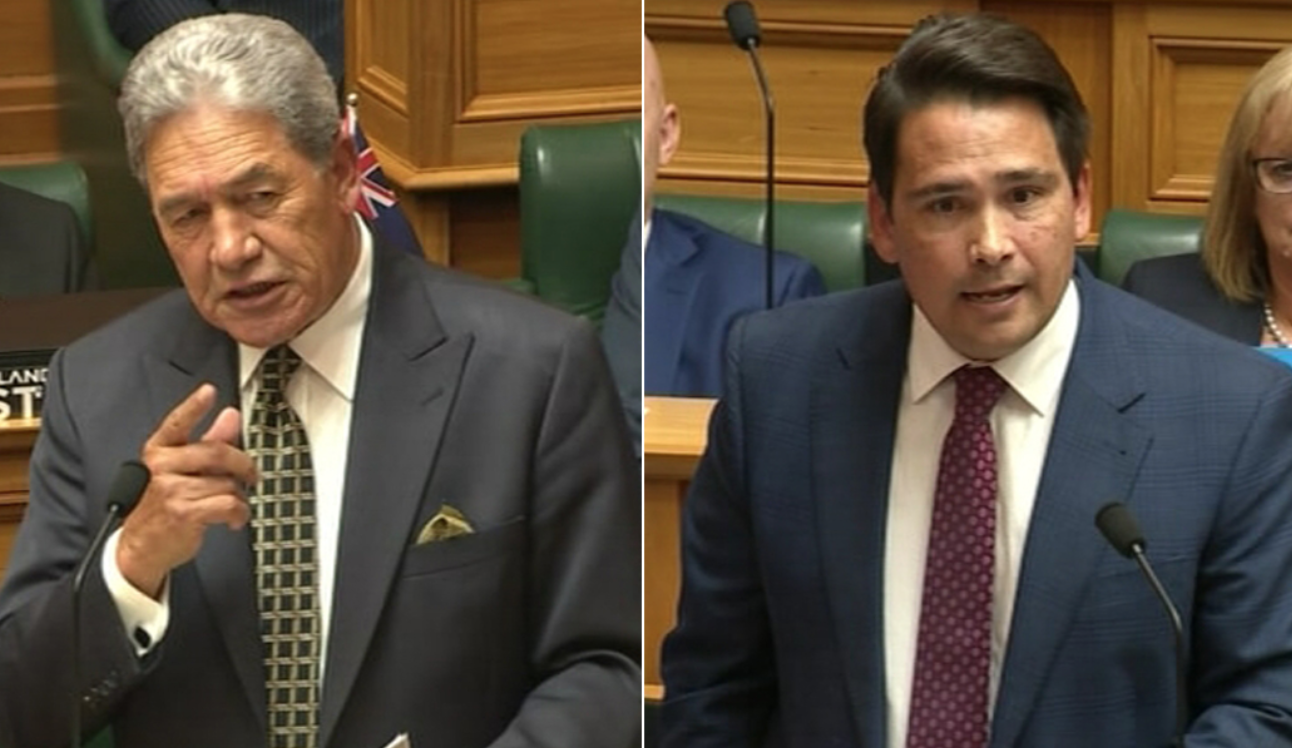 So, the National Party peddled right wing conspiracy nonsense about NZ signing up to the UN accord on migration…
Foreign Affairs Minister Winston Peters calls out National on UN's Global Compact

Foreign Affairs Minister Winston Peters has criticised National for attacking a United Nations pact on migration, which he says the party initiated in 2016.

This week National leader Simon Bridges said if his party was in government, it would pull out of the UN's Global Compact on Migration because of what he saw as its potential to restrict New Zealand's ability to set its own migration and foreign policy.

He called on the Government to outline its position on the intergovernmental negotiated agreement, which is set to be signed in Morocco next week.

National's Foreign Affairs Spokesman Todd McClay asked Peters if he was aware the agreement made no distinction between legal and illegal migration and called for restrictions on freedom of speech and the media.

Peters said he had studied the allegations, which had been made by some countries around the world and some people in a worldwide campaign, very carefully.

"Both those allegations are demonstrably false," he told the House.
…and the Green Party co-leader is this week attacked by someone screaming about the UN…
James Shaw's attacker shouted about United Nations during assault
The man who attacked Green Party co-leader James Shaw as he walked to Parliament was shouting his name and mentioned the United Nations.
…Political Leaders are responsible for the passions they inject into debate through their rhetoric. National knew the complaints they raised about the UN were spiteful and conspiracy laced, and they did it anyway.
Watching these same Political Leaders rush to decry the violence their rhetoric might have enflamed is charmless.
TDB Recommends NewzEngine.com