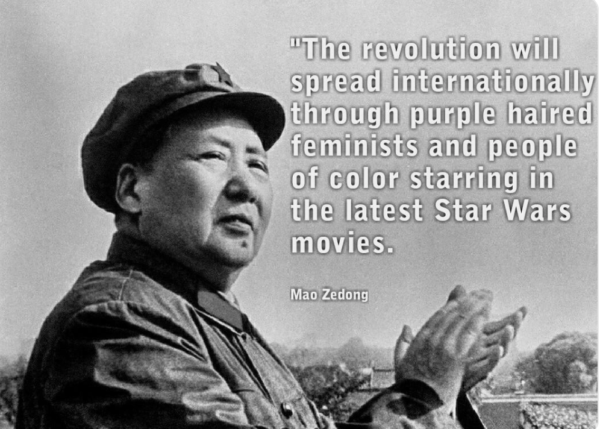 The lack of any communications strategy by Labour to the Capital Gains Tax is honestly jaw dropping.
They have looked as flat footed on this issue as they did on Election night when they thought they had lost.
They didn't seem to know the report was coming out.
They didn't seem to have any response to the report.
TDB Recommends NewzEngine.com
They didn't seem to have any communications strategy to argue for the change.
This total disarray has allowed National to seed hysteria and fear mongering left right and centre on what night be taxed and at what rate.
Jacinda is getting beaten senseless by Simon Bridges in Parliament this week because she has no answers.
Labour should have known the report was coming out, they should have had a response lined up and they should have had a communications strategy sorted.
This is a total failure of imagination and basic political foresight.
It looks like all they have is paying Cullen a $1000 a day to say calming things to Breakfast TV hosts and the on air staff of ZB.
So thank Christ for Willie Jackson who actually has the spine to throw a bloody punch, this from his Facebook page…
There has been a lot of hysteria about the Capital Gains Tax from pundits, the media and of course National. The same hysteria that was whipped up about our desire to strengthen worker rights, the same hysteria that claimed the Government would fall if Winston became acting Leader and the same hysteria that suggested Jacinda couldn't be a mother and the Prime Minister.

It's a malicious fear, not based on genuine concerns, but on bias and falsehood.

Why do we need this Capital Gains Tax? To be a fairer and more equal New Zealand, that's why.
Earlier in life I was a Freezing workers president. It's hard physical work in the freezing works, and while I have gone on to hold many jobs and roles in my life, the injustice that a worker paid tax on every dollar they earned while some business people and property speculators did not, angered me then as it does now.

This CGT is an attempt to share the tax burden across the entire spectrum of the economy so that some relief can be provided for working people.

Why should the men and women of the freezing works, of the manufacturing jobs, retail, clerical, the nurses, Drs, Teachers, Police, labourers, everyone who pays PAYE, why should they shoulder the full weight of taxation while owners and speculators don't pay a cent?

This is about inequality and how to counter that inequality. Why should working people pay tax, but those who can afford accountants avoid it?

My time as an Alliance MP was all about attempting to reshape the taxation landscape so that working people weren't the ones propping up the system while others exploited the loopholes. Now as a Labour MP, I support a CGT that is about closing those loopholes and providing fairness and balance across our tax system.

A CGT is only paid when you realise the value once you sell the house (excluding the family home) or business. This CGT in practice will impact few people and take nothing from anyone because it will only be paid once the property or business is sold.

New Zealand is an egalitarian country, demanding workers' pay every cent in tax while others mange to exploit taxation loopholes is not the Kiwi way, despite what Simon Bridges says.

We have a report that we will look into and consider in good faith and communicate our vision to the voters who will have the opportunity to vote on it at the next election.

Allowing National and their mates in the media to ignore the inequality of our taxation system has been going on for far too many years and now is the time to be courageous and for a Government to finally address this question.

I think of those fellow workers who stood alongside me in the freezing works decades ago and hope that their sweat and tears won't go to waste by ensuring everyone pays their fair share, not just them.
…YES! YES! YES!
This is what Labour need to do, actually argue their values and stand up for them rather than looking like frightened children.
There are no excuses for the Government to lose control of the narrative over an event they arranged and knew the date of being launched. There are two lessons from this CGT debacle
1 – The Government needs a far better coms strategy than this.

2 – Stand up for your values and bloody well articulate them!