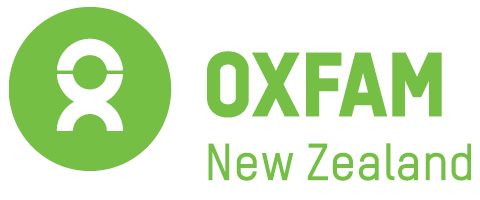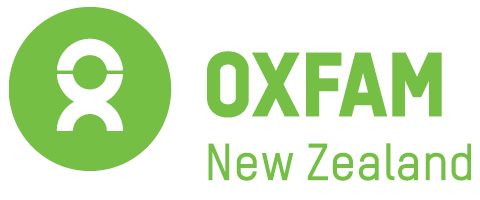 Oxfam International executive director Winnie Byanyima and New Zealand prime minister Jacinda Ardern have met to discuss global and New Zealand issues including the upcoming national well-being budget and global inequality.
The meeting occurred as part of the annual gathering of political and business elites at the World Economic Forum in Davos, Switzerland.
Winnie Byanyima, Executive Director of Oxfam International said the meeting was a highlight. "From tackling child poverty, to the upcoming well-being budget, from paid parental leave to reducing climate emissions, PM Ardern stands out as a transformational leader."
The two women are both working to drive change on a number of pressing issues of which they share concern, including poverty, climate change and extreme inequality.
TDB Recommends NewzEngine.com
Rachael Le Mesurier, executive director of Oxfam New Zealand said: "These two powerful women both stand out for challenging the status quo. Transformational change is required to ensure we address the extreme inequality damaging our societies and adequately respond to the current and looming consequences of climate change.
"We need these conversations to continue happening at a high level in the political sphere, representing important issues on the global stage and translating them into action."
Executive director of Oxfam International since May 2013, Byanyima is a Ugandan-born aeronautical engineer, politician, and diplomat. With various roles in government and intergovernmental organisations, she spent 11 years in Ugandan parliament and served as Director of Gender and Development at the United Nations Development Programme. She co-founded the 60-member Global Gender and Climate Alliance and chaired a UN task force on gender aspects of the Millennium Development Goals, and on climate change.
Byanyima has previously said her experience as a refugee continues to shape her fight for human rights and gender and wealth equality. Having fled her home country of Uganda as a university student during a crackdown from Ugandan dictator Idi Amin, she found refuge in the UK and went on to become the first female Ugandan to graduate with a degree in aeronautical engineering.
She is a signatory to her country's 1985 peace agreement and has helped to broker and support women's participation in peace processes in Rwanda, South Africa, Burundi, Sudan and other countries emerging from conflict.
In 2018 Byanyima was named as one of the most influential voices in the world by Linkedin in their Top Voices list, which included amongst others Canadian prime minister Justin Trudeau and Richard Branson, founder of Virgin Group.