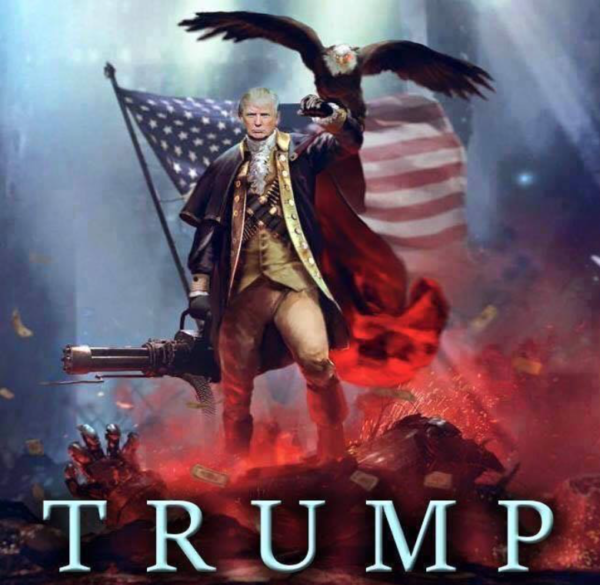 Trump's cynical use of crime fear to manufacture a crisis on the Border is Machiavellian in the extreme.
He's done enough to spook with crime stats & inject righteous fury into his support base – he'll announce it's a National Emergency once Democrats turn down this latest offer to mimic the pretence of being reasonable.
Trump's running out of political capital, and his only chance is to build this stupid bloody wall. He's not interested in negotiation, he needs a win that humiliates his enemies. He's going to move hell and high water to do that.
#TrumpAddress
TDB Recommends NewzEngine.com