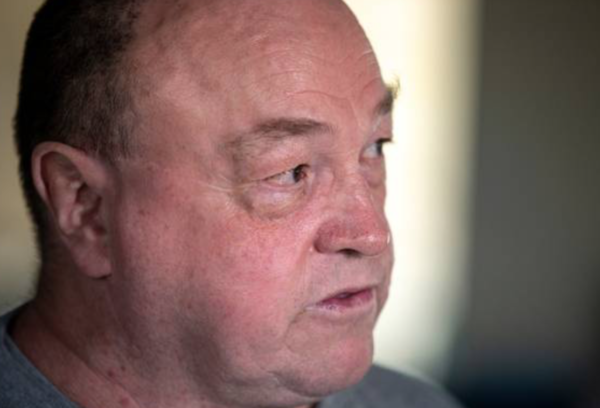 Congratulations to TDB Blogger Arthur Taylor and this astounding win in the Supreme Court…
Supreme Court upholds decision saying ban on prisoner voting inconsistent with Bill of Rights
Denying New Zealand's prisoners the right to vote is inconsistent with the Bill of Rights, the country's highest court has ruled.

The Supreme Court released its decision today upholding an earlier High Court decision and saying the courts had jurisdiction to make a "declaration of inconsistency".

A majority of the five Supreme Court judges, comprising Chief Justice Sian Elias, Justice Susan Glazebrook and Justice Ellen France, dismissed the Attorney-General's appeal.

Justice William Young and Justice Mark O'Regan dissented.

Arthur Taylor, known as a jailhouse lawyer for his litigation skills, has fought through New Zealand's highest courts against a 2010 law by the then-National Government which banned all prisoners from voting.

Prisoners could previously vote in elections if they were incarcerated for less than three years.

Taylor and four inmates from Christchurch Women's Prison took their case to the High Court.
…what a powerful win for human rights you have dealt to Parliament Arthur.
You have been fearless, relentless and prepared to fight for social justice in a way very few of us have the courage to see through.
Your tenacity and intelligence have provided a great righting of a bitter and petty wrong.
To deny prisoners the right to vote is a blight on universal suffrage and a means of amputating the civic conscience from a citizen, truly making them a prisoner from political society.
Congratulations Comrade.