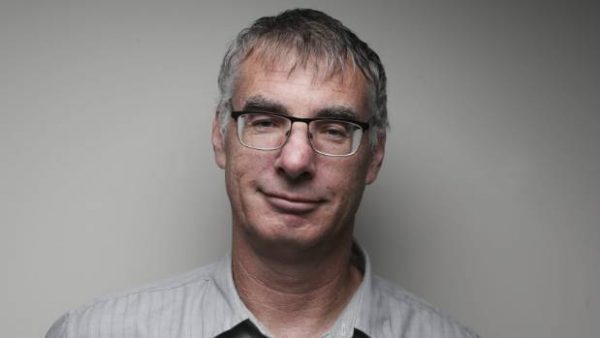 Well known Right wing columnist and eater of infants from lower socioeconomic regions, Damien Grant
Look, sure Damien Grant eats left wing babies at night, buuuuuuut he has a point on the Government's drug hypocrisy..
Damien Grant: Jacinda Ardern's ramblings on the world stage amount to hypocrisy
Meanwhile, our Prime Minister, basking in the glory of the international media, thumbed her nose at the American plan to expand the decades-long failure that is the War on Drugs, preferring a 'health approach' to the issue.

Excellent. Perhaps she can have a chat with her Health Minister David Clark who wants to re-classify synthetic cannabis as a class A drug.
…you can't have it both ways. We can't turn down Trumps new war on drugs and take kudos for that while domestically implementing them at home.
We legalised synthetic cannabis, but our politicians were too gutless to implement the testing regime because there was a backlash against animal testing. As media poured on hysterical reporting of the increasing problems the Governments own inaction was causing the response was to make the entire industry illegal again, driving it underground where it is now killing 50 people a year.
On top of this, the Government now says it wants to double down on its legacy of counter-productive fuckwittery by making synthetic cannabis Class A.
The majestic crown of hypercritical irony in all of this of course is that we wouldn't even have a bloody synthetic cannabis issue if we actually legalised real cannabis in the first place.
While no one ever likes to agree with Damien Grant, he has a very valid point, this Government wants to parade our liberal values on the global stage while betraying them at home. The truth is that we will only solve synthetic cannabis use when we legalise the real version and on that front the Government is fecklessly rudderless.
There is no update as to when the Cannabis Referendum will happen and there is no public information campaign outlines on how it will even happen.
Currently we are considering allowing New Zealanders to end their own lives with legal suicide to avoid a painful death, yet we won't allow those very same New Zealanders to smoke a joint to alleviate that pain.
What does that say about us as a people?