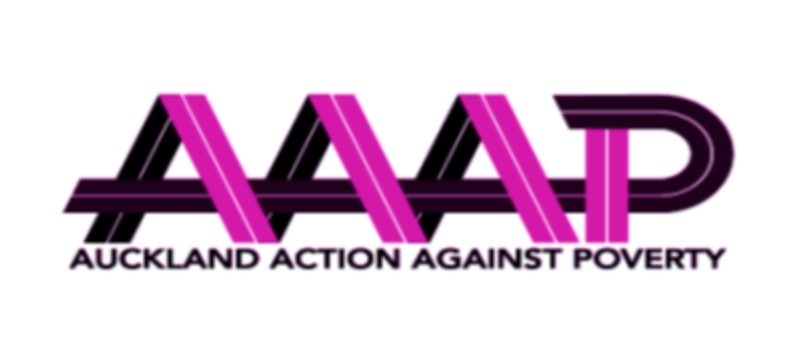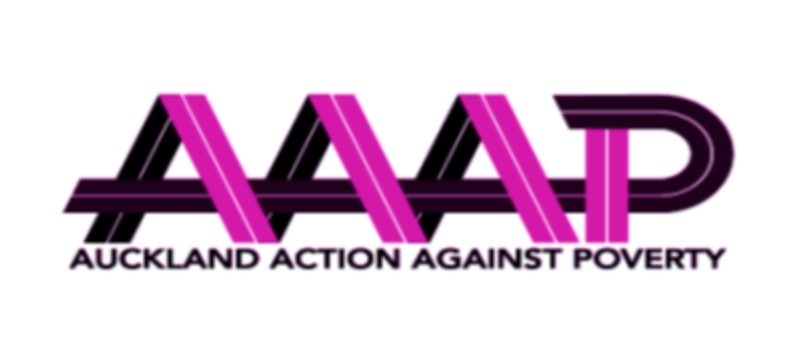 Housing Minister Phil Twyford, alongside HNZ officials, announced this morning that people wrongly penalised for meth contamination in their state home are to be given compensation and a formal apology. The compensation is to be between $2,500-$3,000 per tenancy, with around 800 tenants being eligible for this kind of compensation. Auckland Action Against Poverty is calling on Housing New Zealand to consider the social harm caused by these evictions into the amount of money going into compensating tenants.
"The amount being offered by Housing New Zealand to tenants wrongfully evicted for meth contamination ignores the costs and damage for the majority of the tenants who were not rehoused after being evicted. For many, the evictions meant losing all their belongings, connections to their community, and trauma", says Ricardo Menendez March, Auckland Action Against Poverty Coordinator.
"If Housing New Zealand is genuine about redressing the hardship these tenants faced, it needs to be assessing each individual case to measure the genuine cost incurred to the tenants as a result of the evictions. Slapping a blanket amount of a couple of thousand dollars and an apology won't put a lot of these former Housing New Zealand tenants back on track.
"The meth testing regime was used as an excuse to stigmatise state housing tenants, and provide a pathway for evictions for state houses to be demolished or pave the way for redevelopments.
TDB Recommends NewzEngine.com
"The approach by the previous National Government to meth testing, through bogus science and punitive approaches, shows that the war on drugs is the war on the poor. Instead of providing a pathway to address the harm caused by drug consumption and addiction, the Government ended up making hundreds of people homeless.
"Homelessness comes with added costs for an individual, in terms of health and finance. Many of these evicted tenants would have incurred thousands of dollars worth of Work and Income debt, by needing to access recoverable grants for accommodation, clothing, and furniture. Housing New Zealand needs to also be working with the Ministry of Social Development to look at wiping any debt incurred as a result of these evictions.
"Without addressing the real harm caused by these evictions through proper compensation, the Government will just be paying lip service to its commitment to redressing the hardship evicted tenants were put through. Minister Phil Twyford needs to lay out a long term plan for financial and pastoral care support to mend the damaged caused by the Government."