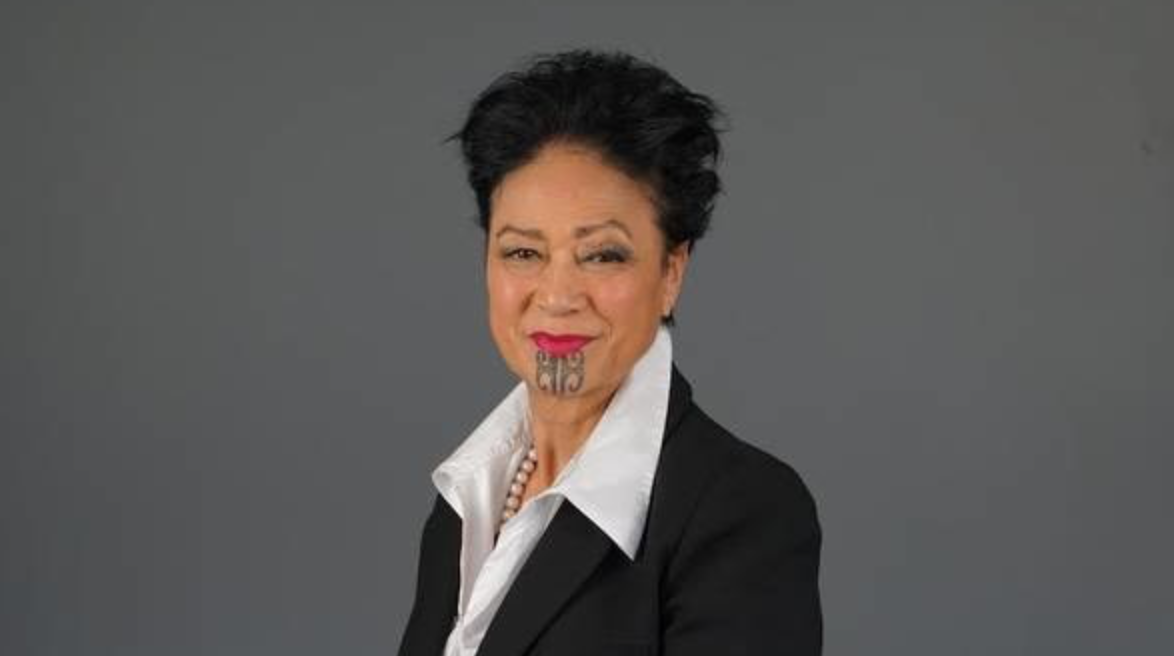 Finally good news on Climate Change!
Donna Awatere Huata secures top job as Māori Climate Commissioner

Awatere Huata was on Monday appointed Māori Climate Commissioner by the Sir Mark Solomon-led Māori Carbon Foundation, a private carbon trading business which plants forests on communal Māori land.
Donna Aware Huata is one of the fiercest voices in New Zealand's political universe. I have an enormous amount of respect for Donna, yes there are times when I've disagreed with her and there have been times when she was 'disgraced' (although I've always maintained she was treated very differently from other white collar criminals – because she wasn't white), but I've always held her intellect and radicalism in the highest of regards.
That she is the Māori Climate Commissioner gives her an enormous platform to demand real action and real change and her fearlessness in calling it the way it is means she is the perfect person for the job.
We need someone with true courage to call out NZs pitiful climate change adaptation and the philosophy of indigenous peoples in terms of first people environmentalism is more necessary than ever before.
Her appointment is possibly the first good news we've had on climate change in a very long time. Much power to her arm.