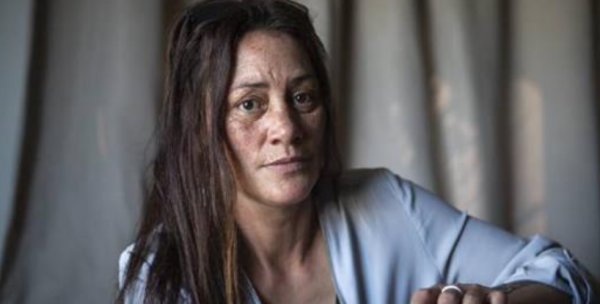 Leaked report – Fellow inmates left to try & save inmate's life….
Someone in Corrections should be held accountable & punished for the callous system that allowed this young man's death in custody in May 2017 & the coverup afterward. That's what would happen outside prison .
"Kuru-Nathan's mother and step-father say they have been kept in the dark about what happened by Corrections and the coroner. They hadn't seen a prisons inspectorate report on their boy's death until shown it by Stuff.

The report, which was leaked to Stuff, also found there was a seven-minute delay in bringing a defibrillator to the cell because staff were confused about where it was kept.

* Guards initially didn't take it seriously when prisoners shouted for help.
* The on-duty nurse didn't hear the emergency call because he wasn't wearing his earpiece.
* The medical vehicle couldn't be driven because its windscreen was frosted over."
Arthur Taylor is TDBs Prisoner Rights blogger currently inside prison.